Association News
PGA of Alberta Professionals Launch PRO TIP TUESDAY
What is "Pro Tip Tuesday" you ask?
It's a social media platform that will show off your skills as a Golf Professional, help bring exposure to you and your club AND will give golfers a reason to check out the PGA of Alberta Social and your own!

Who can be apart of "Pro Tip Tuesday"?
All PGA of Alberta Golf Professionals! This is for you!

How do I become apart of "Pro Tip Tuesday"?
All you need to do is create a quick golf tip video between 30 seconds to 2 minutes and use the specific hash tag #pgaofabprotiptuesday @pgaofalberta and the PGA of Alberta staff will re-post your video on their stories and platforms every Tuesday. One video will be posted per week. You can also send your videos to [email protected]

Video Tips
1. Be Professional. You are representing the Association so ensure you look and act the part.
2. Intro. State your name, club, and position as the intro to your video.
3. Length. Ensure your video is between 30 seconds to 2 minutes.
4. Rehearse. Practise your video tip a few times before the final "shoot".
5. Setting. Make sure there's no noise/visual distractions around you so viewers can focus on you. Your video can be shot indoors or outdoors (weather permitting).

Here is a example post of "Pro Tip Tuesday" done by Valley Ridge GC PGA of Alberta Professional Bryce Halverson

LINK >> https://vimeo.com/388536085

Example on how the "Pro Tip Tuesday" post is laid out on Instagram or Twitter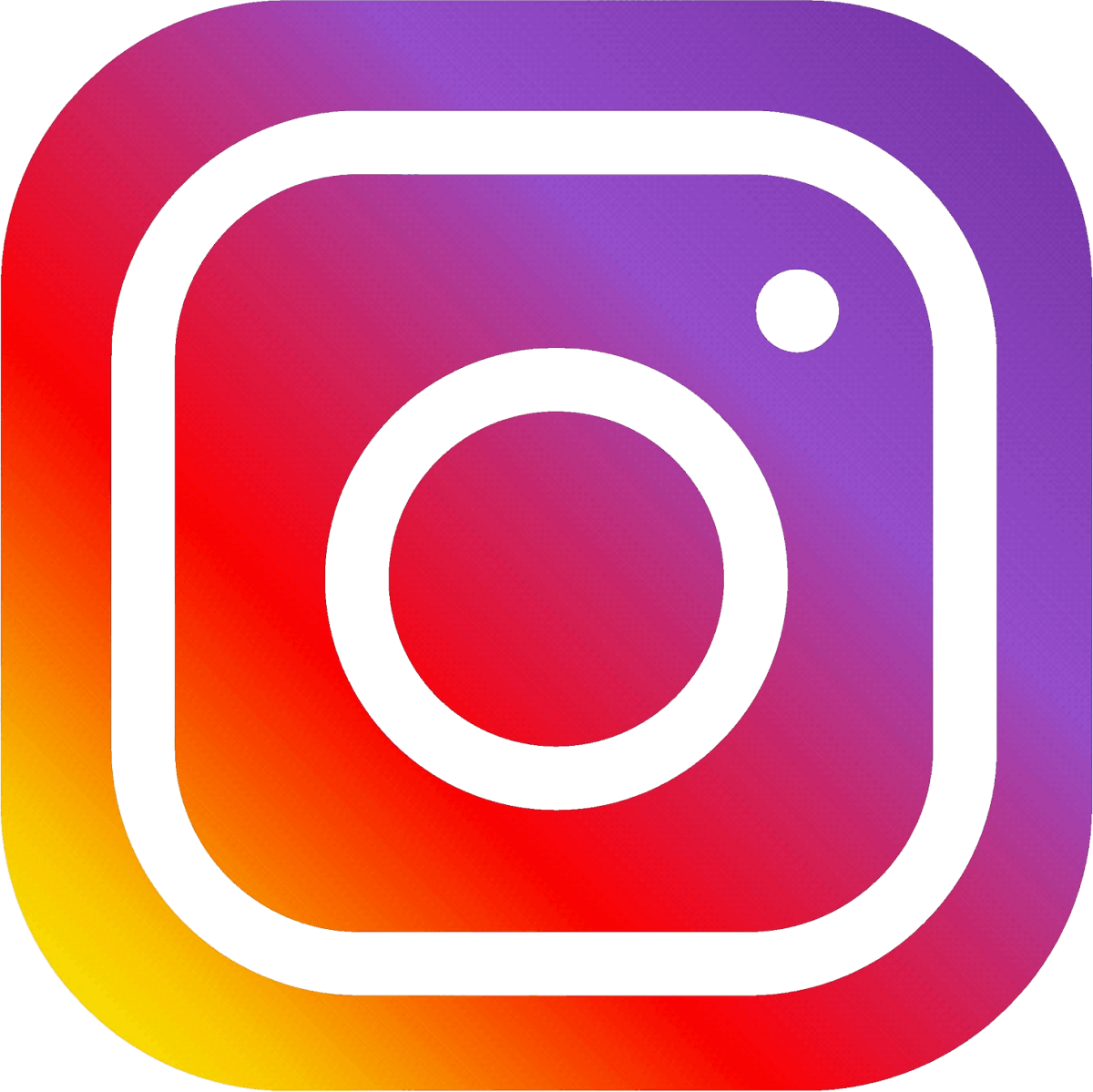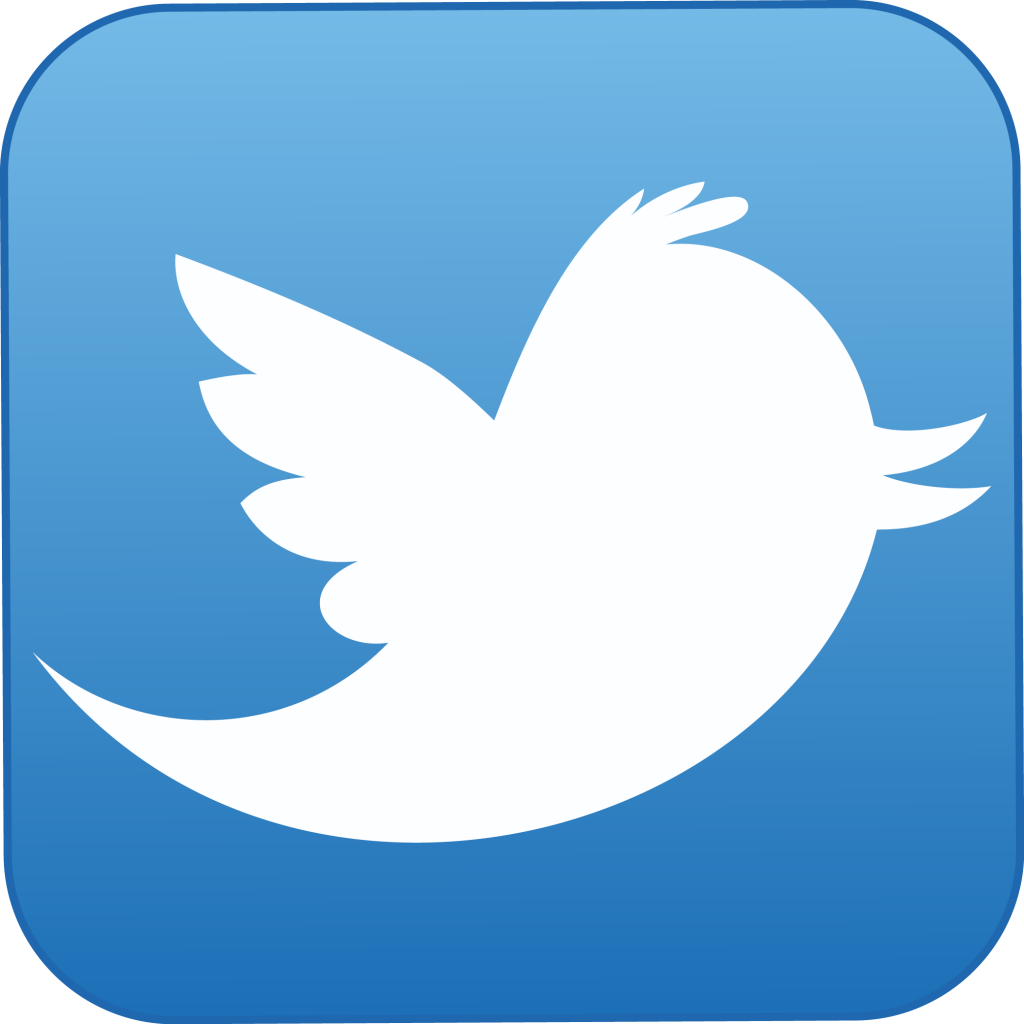 Halverson 33 Looking to add more distance? Learn how to create a bigger turn and add more club head speed with this simple drill that you can work on at home during those snowy days!

@PGAofAlberta @valleyridgegolfclub @Halverson33

#pgaofabprotiptuesday #pgaofalberta #promoteyourprofessional #mosttrustedresource

Tagging the PGA of Alberta and using the hashtag #pgaofabprotiptuesday will give the staff the opportunity to see your post, and will allow them to add your video into the schedule to be released on their social media.

Incentive
Anyone who participates in the "Pro Tip Tuesday" program for 2020 will earn 3 Top 100 points. You can only receive 3 points per year. We recommend doing more than one video but a max of 3 points will be rewarded for the Top 100 program.

"Pro Tip Tuesday" will be launching February 4th and will be posted every Tuesday until May 1st and then posted every second Tuesday during the peak season as we understand how busy everyone is during the season. If you have any questions please contact the office 403-256-8894 or email [email protected]

Get your videos in now!