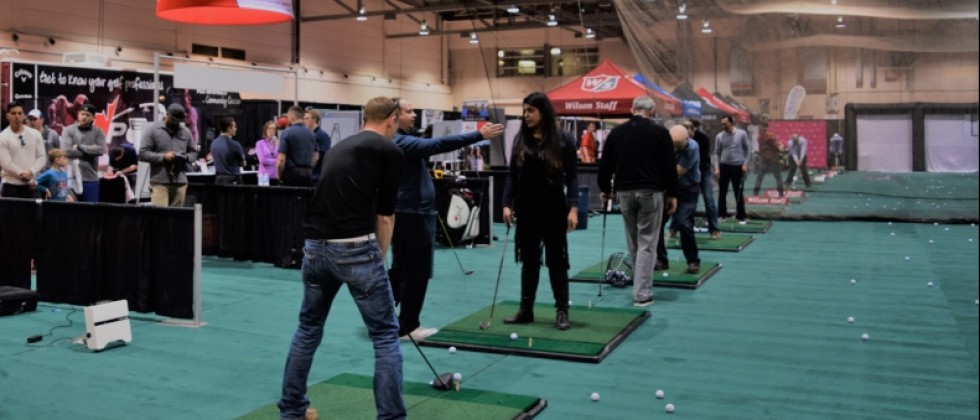 Golf Show News
Golf Show Volunteers Needed
The Association is currently looking for volunteers to teach 15-minute complimentary lessons to attendees at both the Calgary (March 18/19 at the BMO Centre) and Edmonton (April 1/2 at the Expo Centre) Golf Shows. Please note below the time slots available for both days at the Shows.

Top 100 Points - All members that volunteer a minimum of 3 hours at either Golf Show will receive 5 Top 100 points to help increase their position in the standings (mandatory volunteer hours from the Clearance Centre not eligible for points).

If you are available to volunteer, please CLICK HERE to submit the volunteer form.

Saturday
Sunday

9am – 11am
11am – 1pm
1pm – 3pm
3pm – 5pm

10am – 12pm
12pm – 2pm
2pm – 4pm