Top 100 News
Top 100 Program – Current Standings
The Top 100 Program presented by Foresight Sports Canada is based on pre-defined measurable criteria and is designed to recognize PGA of Alberta members who dedicate their time and demonstrate proven abilities in advancing the Association's interests for the benefit of all Golf Professionals. The yearly award given out at the Awards Banquet in October will be for the most points accumulated from October to the end of September of the following year.

As of April 19th, Bryce Halverson (Carnmoney GC) sits atop the membership in the Top 100 standings at 53 points! Bryce has finished inside the top 5 the last two years and is eyeing his first Top 100 Award with the PGA of Alberta. That accomplishment will be easier said than done however with Greg Johnson (Inglewood G&CC) currently sitting two points back at 51 and many other members within arms reach of Bryce. The current top 10 in the standings are: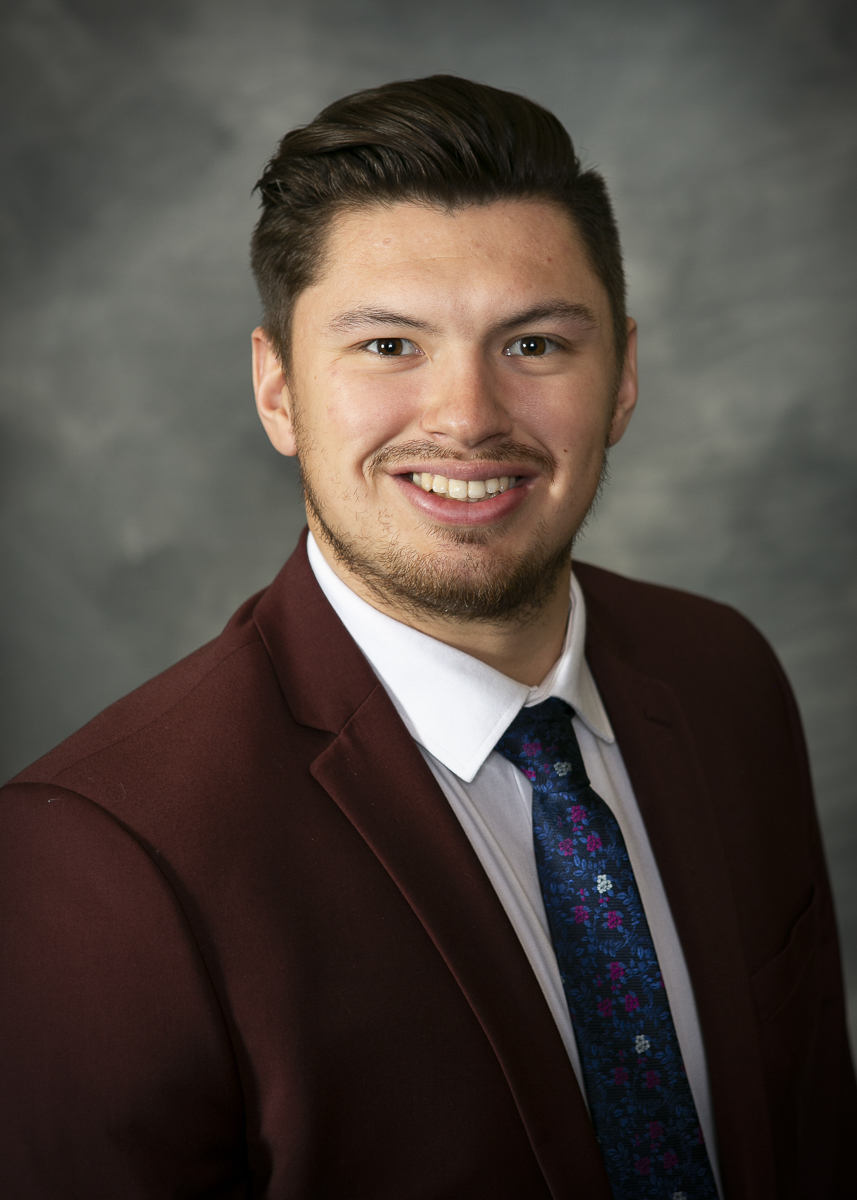 Current leader Bryce Halverson

Leader - Bryce Halverson (Carnmoney GC) - 53 points
2nd - Greg Johnson (Inglewood G&CC) - 51 points
3rd - Patrick Frose (Royal Mayfair GC) - 44 points
4th - Matt Seifert (PGA of Alberta Member) - 42 points
T-5th - Josh Fleming (365 GOLF) - 41 points
T-5th - Tyler Pecman (Highlands GC) - 41 points
T-5th - Tyrel Babkirk (Apple Creek GC) - 41 points
T-5th - Nic Longley (Silver Springs G&CC) - 41 points
9th - Gary Hartford (Highlands GC) - 40 points
T-10th - Murray McCourt (The Ranch G&CC) - 39 points
T-10th - Stefan Anderson (Lakeside GC) - 39 points
T-10th - Joseph Busetto (Edmonton Petroleum G&CC) - 39 points

How to Earn Points
With the tournament season just around the corner, members can earn points by playing in PGA of Alberta sanctioned tournaments (2 points/round). In addition to participating, members can also earn points based on their performance at PGA of Alberta stroke-play events (2 points/round 75 & under). See where else you can earn points by clicking the link below and looking under the "Point Allocation" tab.

Standings by Membership Category Feature
Want to see how you compare to other Professionals in the same membership category? You can do so by viewing the rankings in the following four membership categories; Apprentice Professionals, Class A Professionals, Head Professionals and Executive Professionals. *Please note that cash prizes and the Top 100 Professional initiative mentioned below are still based off the overall standings and not by the member category standings. Click Here for standings by membership category.

Top 100 Professionals & Cash Prizes



Remember that the Top 100 point earners will be recognized as a "Top 100 Professional" for this program year. See previous year's Top 100 Professionals by clicking here.

The top 10 point earners for the 2022 program year will receive a cash prize as an added incentive! Cash prizes total over $5,200! See the prize breakdown by clicking the link below and looking under the "Cash Prizes" tab.