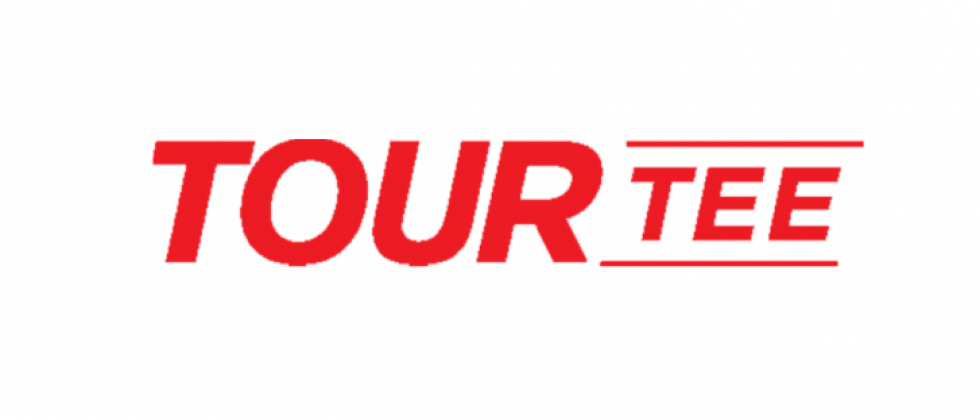 Partner News
PGA of Alberta Partners with TourTee for Buying Show Welcome Breakfast
The PGA of Alberta has partnered with TourTee by Sundog Eyewear as the Presenting Sponsor of the upcoming Buying Show Welcome Breakfast held on the first day of the Show on Tuesday, October 22nd just outside of Hall C at the BMO Centre.

The Welcome Breakfast is a new event this year at the Buying Show beginning at 8am and will create some excitement before the Show officially opens at 9am. All attendees and exhibitors of the Buying Show are invited to attend this complimentary breakfast!

About TourTee…
Introducing TourTee, a new innovative technology that allows you to hit up to 12 yards further! The patented and USGA approved TourTee is made from a co-moulded construction using a durable plastic base and rubberized head. The unique "Cupped" top patented design with sharpened tip make teeing up the ball extremely easy, even with hardened tee boxes.

At 3.15'' in length, the TourTee works well with virtually any driver and is designed to deliver a low spin launch for added distance. Also available in low a profile 1.70" for use with Irons. Virtually unbreakable, a single tee can last many rounds. Also conveniently doubles as a groove cleaner and divot repair tool, eliminating pocket clutter.

For more information on TourTee, please visit their website at www.sundogeyewear.ca/tourtee or contact Corey Austin at [email protected].