Dale Machesney
| | |
| --- | --- |
| Current Golf Facility: | Glencoe G&CC |
| Member Classification: | Class A Professional |
| Education Background: | Niagara College |
| Website: | |
| Social Media: | |
2019 Top 100 Program Points
2018 Top 100 Program Points

PROfile
Born in Hamilton, Ontario and grew up in London, Ontario.
First job as a Golf Professional was at the club I started playing Golf at Greenhills Golf & Country Club, where I spent two years. Then moved west to work at The Salmon Arm Golf Club where I spent 5 years before moving to Calgary to work at the Glencoe Golf & Country Club, where I have been since 2013.
Q. What do you enjoy most about the game and the business of golf?
The people and connections I have made through the game and business.
Q. What or who influenced you in becoming a Golf Professional?
Working at a golf course in the summer through out high school for Master Professional Bruce Atkins.
Q. What would you be doing if you weren't a Golf Professional?
Probably working in another sport industry.
Q. What is your favourite golf course in the world?
Pasatiempo Golf Club
Q. Who is your favourite PGA Tour player?
Sergio Garcia
Q. What is the first club you take out of your bag on the driving range?
6 iron
Q. What is the most number of holes of golf you have played in one day?
162 - 9 Rounds
Q. What is your career low round and where did you shoot this score?
66 at The Salmon Arm Golf & Country Club
Q. What other interests, hobbies and passions can you share?
Fishing, Brewing Beer, Hockey, Football, Baseball & Wood Working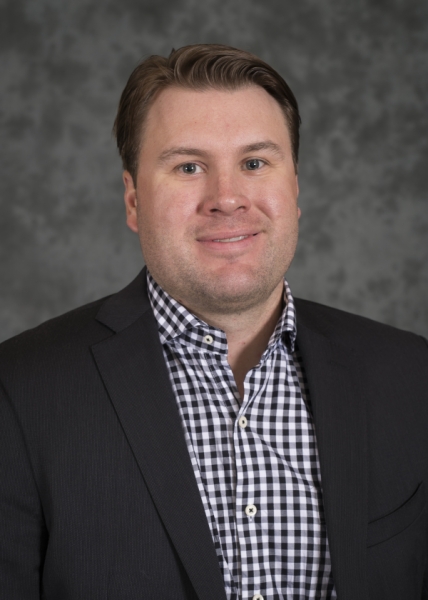 ---