Don Price
| | |
| --- | --- |
| Current Golf Facility: | None |
| Member Classification: | Life Member |
| Phone Number: | 250-428-4632 (Alternate) |
PROfile
Born April 1st, 1941, Don Price joined the PGA of Canada in 1964 as an Assistant at the Earl Grey GC. He continued his golf career as a Head Professional with Red Deer GC, Canyon Meadows G&CC and Glencoe G&CC, where he retired in 1998.

He was a Class 'A' Member for 34 years and throughout his membership, gained much recognition for his work within the Association and his personal career. Don became a PGA of Alberta Board Member in 1966, served as President from 1976 - 1980 and remained an advisor to the Board until 1998. He also spent 4 Years as the National Representative for Alberta and became the National Employment Chairman as the CPGA Rep.

Don Price was honored as the Alberta Club Professional of the Year for a record five consecutive years from 1980 - 1984. He was also recognized and awarded the Canadian Club Professional of the Year Honour in 1983. Ron Belbin, Jim Boomer, Judy Forshner, Ken Frame, Alan Killian, Steve Moe, Bill Murchison and Brian Miller are just some of the Head Professionals who apprenticed under Don.

Some other achievements include:
> 1977 CPGA Classic Shimoda Japan Champion
> 1978 Southern Alberta Pro Match Play Challenge Champion
> 1979 2nd place in the Canadian Club Pro Challenge
> 1981 & 1983 Alberta Pro - Lady Individual Champion

Don has contributed endlessly to Junior Golf Development. He started the Junior Masters in 1990, to give Calgary elite juniors an equal competitive opportunity to play, as the Edmonton Golf Association was doing for the city of Edmonton juniors.

In 1998, Don Price was recognized for not only being a member of the PGA of Canada for 25 years, but his years of golf service and his contributions to the game of golf. Soon after, Don retired in 1999 and moved to Creston, BC with his wife Linda.

Don was recognized once again for his involvement within the Association and the game of golf by becoming a Life Member of the Association in 2000, and in 2003 he was unanimously selected by the Board of Directors to receive the inaugural Lifetime Achievement Award in the Leadership Category.

In 2012, Don was once again recognized for his contributions to the Association and was presented with a 2nd Lifetime Achievement Award, the latest being in the Builder Category.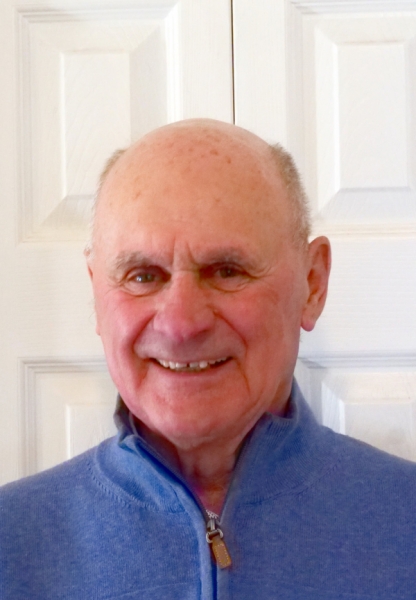 ---