Jack Stoliker
| | |
| --- | --- |
| Current Golf Facility: | Silvertip Resort |
| Member Classification: | Apprentice |
| Education Background: | Ongoing Humber PGM Student |
| Website: | www.instagram.com/stoliker9_pga/ |
| Social Media: | |
PROfile
Hey there!
My name is Jack and I was born and raised in Canmore, AB. Growing up next to the Canmore Golf & Curling Club, I spent almost every waking hour of my summers there from the age of 14 until I moved to Ontario for the Humber PGM program. Golf has been the biggest part of my life since the first day I stepped foot in the range picker when they happened to be a man short that day. I have loved every second of it, and over my 13 years in the industry, I have worked in every type of facility, from public to elite private and even a golf simulator business. My long term goal is to be a full time instructor and coach, to help nurture the game in all of those who wish to improve and enjoy the game I love. I am currently the Assistant Professional at Silvertip Golf Resort and am learning every day from Chris and Doug. If you are ever in town, please come up and say hello!
Q. What do you enjoy most about the game and the business of golf?
The people you get to meet along the way, from co workers to guests and members.
Q. What or who influenced you in becoming a Golf Professional?
The team at Canmore Golf and Curling Club. I grew up there and they gave me the tools to want to pursue a career in the industry.
Q. What would you be doing if you weren't a Golf Professional?
I would be a personal trainer.
Q. What is your favourite golf course in the world?
My favorite course architecturally would have to be St. George's or Pinehurst No. 2. But my favorite overall experience was getting to play Club de Golf Memphrémagog.
Q. Who is your favourite PGA Tour player?
Aside from the Big Cat? Max Homa.
Q. What is the first club you take out of your bag on the driving range?
54 wedge.
Q. What is the most number of holes of golf you have played in one day?
45 (walking), and boy did I hurt the next day
Q. What is your career low round and where did you shoot this score?
-2 (70) at Silvertip Resort. Forgot it was a par 72 so I thought I broke 70 for the first time.... I didn't.
Q. What significant accomplishments are you most proud of?
I don't have any professional accolades as of yet, but I am proud of the recent steps I have been taking to mature into a better professional.
Q. What other interests, hobbies and passions can you share?
I love weightlifting. If I wasn't working in golf, I'd be in the fitness industry. Other than that, I love skiing, playing with my dog and enjoying a good show or video game.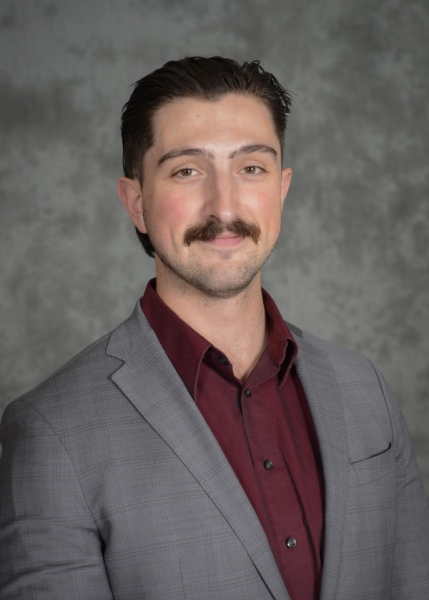 ---