Jeff Diduck
| | |
| --- | --- |
| Current Golf Facility: | Modern Golf |
| Member Classification: | Apprentice Professional |
| Education Background: | Bachelor of Commerce, Degree - University of Calgary |
| Website: | www.moderngolf.ca |
| Social Media: | |
PROfile
Born and raised in Calgary, Alberta. I've always been into sports from the time I could walk. From soccer to hockey, baseball, football, and most any other sport offered in gym class, any kind of sport came fairly easily to me growing up. I was introduced to golf around the age of 11 by my best friend who was looking for a new sport to keep us busy through the summer. His dad had just joined the Elks Club and we were intrigued by what the junior program had to offer. As this was around the time that Tiger Woods was becoming very well known in the professional sports world, I thought it would be a fun way to spend the summer. We were hooked instantly and my love for the game began to grow. Now I've been involved in the game for over 25 years. I've worked in the industry, I've gone into other industries, but my love for this game, and for growing this game, has finally pulled me in 100%. I'm so excited to see where this industry takes me and my golf game and I'm looking forward to being part of this great organization that is the PGA of Alberta.
Q. What do you enjoy most about the game and the business of golf?
The game of golf has so many great lessons that translate directly into life. I think the world would be a better place if everyone played golf and applied the ettiquette of the game to our every day lives. It's important now to grow this game, to reach more people, and to continue to build good players and good people.
Q. What or who influenced you in becoming a Golf Professional?
My family and friends have always supported my dreams of becoming a golf professional. I fought it for many years, thinking I needed to get a corporate job downtown. Golf was going to become a weekend game with the possibility of incorporating it into my work life occasionally. My love for the game and some interesting life events transpired and it was finally time to get into it.
Q. What would you be doing if you weren't a Golf Professional?
I would be coaching in some other capacity. I am a certified personal trainer, life coach and hypnotherapist. I enjoy helping people and sharing my knowledge to help others improve.
Q. What is your favourite golf course in the world?
Greywolf in Panorama, BC is my favorite course in the world. I've been fortunate to play in a lot of places around the world, but there is nothing like the scenery, the course layout, and the good memories I've made at that course.
Q. Who is your favourite PGA Tour player?
Tiger Woods
Q. What is the first club you take out of your bag on the driving range?
Lob wedge
Q. What is the most number of holes of golf you have played in one day?
36
Q. What is your career low round and where did you shoot this score?
66 on the Ridge course at Country Hills. It was round one of the University of Calgary golf team tryouts. I had an eagle, 4 birdies and a bogey.
Q. What significant accomplishments are you most proud of?
I've been a member at Country Hills Golf Club in Calgary. It has, arguably, some of the top amateur golfers in the city and the province. I've been fortunate enough to win the No Strokes Match Play event three times. I've also had several top 3 finishes in the Club Championships.
Q. What other interests, hobbies and passions can you share?
I enjoy movies, books, music. I'm a new father, so getting to spend as much time with my son as possible is a priority. It's been amazing to watch him grow up and change. I can't wait to start teaching him this amazing game!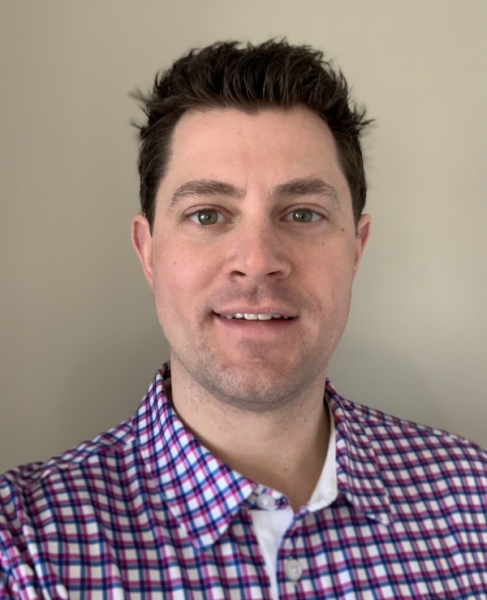 ---