Kasey Timms
| | |
| --- | --- |
| Current Golf Facility: | None |
| Member Classification: | Professional |
| Social Media: | |
PROfile
Originally from Lindsay, Ontario I began golfing at Wolf Run Golf Club. I was fortunate enough to spend my collegiate years at Eastern Florida State College (2003-2005) and Belmont Abbey College (2005-2007). Since moving to Alberta in 2011 have been lucky enough to work at the Banff Springs Golf Course, Drayton Valley Golf Club, Highlands Golf Club, Glendale Golf & Country Club, Royal Mayfair Golf Club, and currently the Leduc Golf Club.
Q. What do you enjoy most about the game and the business of golf?
Building relationships with fellow professionals and the members of the facilities I have worked at.
Q. What or who influenced you in becoming a Golf Professional?
My original golf coach John Kindred. He had a great career that took him all over North America and he spoke so highly of the profession and how much he enjoyed being a member of the PGA of Canada and America.
Q. What would you be doing if you weren't a Golf Professional?
I would probably be in the sales field.
Q. What is your favourite golf course in the world?
Favourite course I have played is Gator Creek Golf Club in Sarasota, Florida.
Q. Who is your favourite PGA Tour player?
Dustin Johnson
Q. What is the first club you take out of your bag on the driving range?
56* wedge
Q. What is the most number of holes of golf you have played in one day?
54 holes
Q. What is your career low round and where did you shoot this score?
63 at Wolf Run Golf Club
Q. What significant accomplishments are you most proud of?
Winning two individual titles in college, one NAIA and one NCAA, and being an NJCAA All-American in 2005.
Q. What other interests, hobbies and passions can you share?
Three words for you... GO LEAFS GO!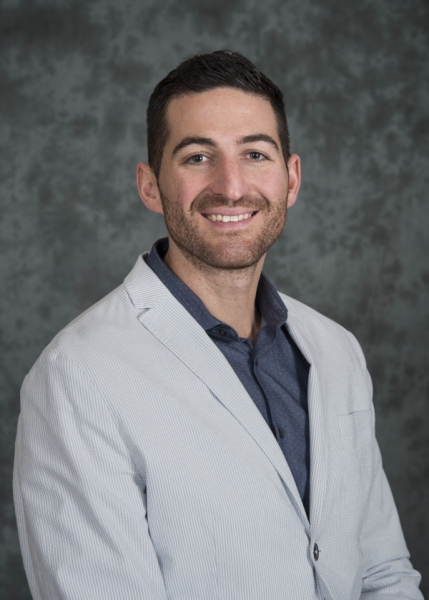 ---