Kirk Williscroft
| | |
| --- | --- |
| Current Golf Facility: | Carstairs GC |
| Member Classification: | Class A Professional |
| Education Background: | B.Comm from University of Saskatchewan, PGM from Grant MacEwan University |
| Social Media: | |
PROfile
I was raised in Innisfail and worked at the Innisfail Golf Club for 7 years. I enrolled at Grant MacEwan University in October of 2009 to take the PGM program and to play for the university golf team. I graduated from Grant MacEwan in 2011 and then moved to Saskatoon to further my education at the University of Saskatchewan. While in Saskatoon I worked at The Willows GCC as an Associate Professional. I completed my Bachelor of Commerce degree in April 2014 and moved back to Central Alberta in October of 2014. I worked at Woodside GC in Airdrie for the 2015 and part of 2016 season before taking on the Head Professional position at the Carstairs Community Golf Club. In March of 2017 I was named General Manager at the Carstairs Community Golf Club. In the fall of 2019 the golf club was sold to the Town of Carstairs and I now oversee all recreation facilities in the town.
Q. What do you enjoy most about the game and the business of golf?
I think the business of golf is very challenging, as the game and the industry evolve so does the business practice.
Q. What or who influenced you in becoming a Golf Professional?
Alot of people influenced me into becoming a professional, from my parents to my professional staff in Innisfail
Q. What would you be doing if you weren't a Golf Professional?
I would be in the business sector in some way
Q. What is your favourite golf course in the world?
Augusta
Q. Who is your favourite PGA Tour player?
Graham DeLaet
Q. What is the first club you take out of your bag on the driving range?
8 Iron
Q. What is the most number of holes of golf you have played in one day?
54
Q. What is your career low round and where did you shoot this score?
67 @ Innisfail
Q. What significant accomplishments are you most proud of?
My Commerce Degree and obtaining my Class A
Q. What other interests, hobbies and passions can you share?
Hockey and Snowboarding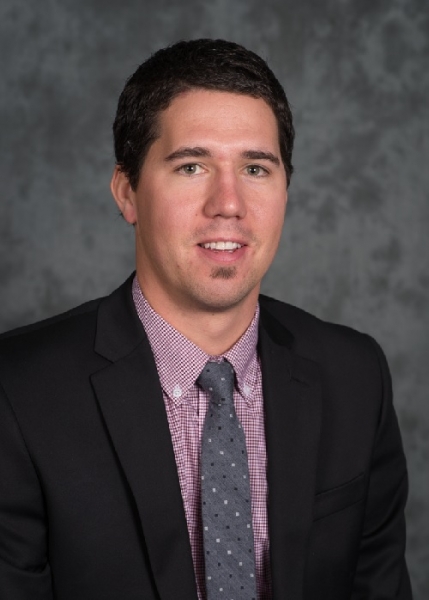 ---