Matt Barkway
Current Golf Facility:
Paradise Canyon GR
Member Classification:
Executive Professional
Education Background:
Professional Golf Management Specialization with Business Diploma
Email Address:

[email protected]




[email protected]

(Alternate)
Website:
www.playinparadise.com
Social Media:
PROfile
Born in Edmonton, Alberta and raised in Shellbrook, Saskatchewan meant a short, northern Saskatchewan golf season. Matt played mostly out of the 9 holes now called Hidden Hills in Shellbrook. When he began competing as a junior it was at Cooke Municipal in Prince Albert and at Waskesiu that his game developed. It was the Professionals at these courses that guided Matt to Lethbridge College for the Golf Management Program and a career in the industry. After 1 summer at Kananaskis Matt was hired at Paradise Canyon, working in the backshop for a season before moving into the Proshop. After an unsuccessful first attempt at the PAT in 1999, Matt was the low qualifier in 2000. Over the next 7 years as Assistant/Associate Professional Matt played numerous events in the Alberta PGA while also qualifying for a few Canadian Tour event in Edmonton a few times. The desire to play led to season off in 2008 to play the Gateway Tour Winter Series and follow the Canadian Tour the summer after. At the end of 2008 the opportunity came to return to Paradise Canyon as the Head Professional. Timing was right after being able to compete for a while and Matt has been there ever since. The years of working as an Associate and learning under Mike Fleischhauer made the transition as easy as it could be. After 10 years as Head Professional Matt moved into the Executive Professional role and continues at Paradise Canyon.
Q. What do you enjoy most about the game and the business of golf?
The game is about competition and relationships in my mind. The business is about giving people the enjoyment I
Q. What or who influenced you in becoming a Golf Professional?
My influences were the professionals I grew up with: Tyler Baker, Don Moser, Cam Forrester, Darcy Myers, Danny Jutras, Pete Lukoni.
Q. What would you be doing if you weren't a Golf Professional?
No idea.
Q. What is your favourite golf course in the world?
Augusta National
Q. Who is your favourite PGA Tour player?
Tiger Woods
Q. What is the first club you take out of your bag on the driving range?
Lob Wedge
Q. What is the most number of holes of golf you have played in one day?
54
Q. What is your career low round and where did you shoot this score?
62 at Paradise Canyon
Q. What significant accomplishments are you most proud of?
Getting out to play the Gateway Tour and following the Canadian Tour taught me more about the ability levels out there than anything else I
Q. What other interests, hobbies and passions can you share?
Part gym rat, martial arts enthusiast, general sports fanatic.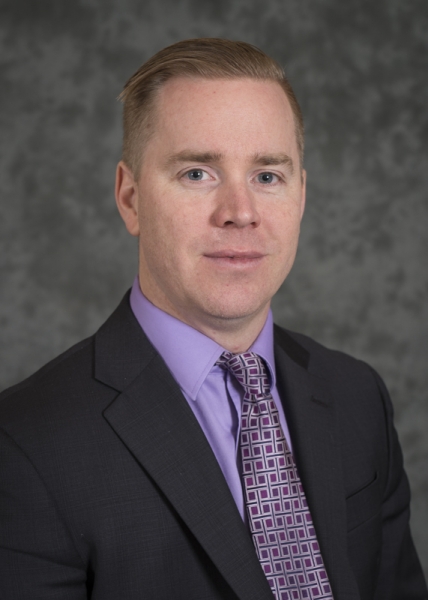 ---