Matthew Link
PROfile
Matthew Link was born in Calgary and raised near Strathmore, AB. He was educated at home for the majority of his life. After joining the PGA of Canada in 2018, he was hired in the position of Associate Professional at the Strathmore Golf Club where he continues to reside. When not at the Golf Club, you can typically find Matthew in the rocky mountains climbing to a new summit. Matthew holds self discipline and integrity in the highest regard.
Q. What do you enjoy most about the game and the business of golf?
Without question it's the relationships that are built through the game. In my opinion there is no better way for a business relationship or friendship to flourish.
Q. What or who influenced you in becoming a Golf Professional?
My Grandfather, a man who loves the game of golf and taught me to play.
Q. What would you be doing if you weren't a Golf Professional?
Pursuing a career in finance.
Q. What is your favourite golf course in the world?
Augusta National.
Q. Who is your favourite PGA Tour player?
Tiger Woods.
Q. What is the first club you take out of your bag on the driving range?
Six iron.
Q. What other interests, hobbies and passions can you share?
Enjoying the outdoors through mountaineering.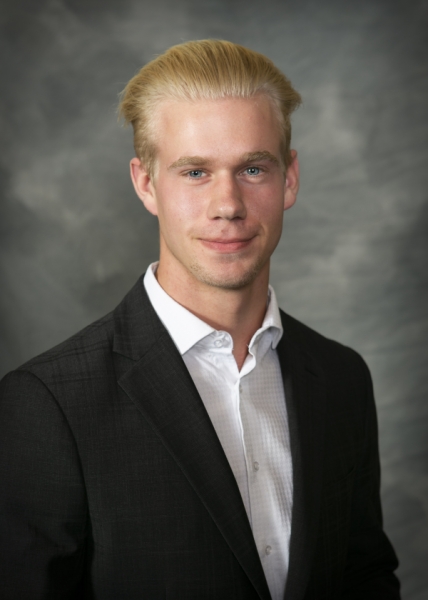 ---