Michael Bowen
| | |
| --- | --- |
| Current Golf Facility: | Grande Prairie G&CC |
| Member Classification: | Professional |
| Social Media: | |
PROfile
I was born in the small town of Beaverlodge, Alberta and lived less than a few km from the Riverbend Golf Course. I have played golf since I was a child as well as many other sports. I have always loved sports more than anything else with hockey and volleyball being my main focus in my teens. I went to school at the UofA and upon graduating began working at the Dunes G&WC where I stayed for four seasons. I then moved up the road to the Grande Prairie G&CC where I am in my 4th season. I am passionate about golf course architecture and have been fortunate to see a few great courses and can't wait to visit a few more.
Q. What do you enjoy most about the game and the business of golf?
I love playing golf. I have always really enjoyed playing and shake my head at people who appear to be miserable while playing such a fun game.
Q. What or who influenced you in becoming a Golf Professional?
Bob Martens encouraged me to join the CPGA.
Q. What would you be doing if you weren't a Golf Professional?
Hopefully designing or at least constructing golf courses.
Q. What is your favourite golf course in the world?
Royal County Down.
Q. Who is your favourite PGA Tour player?
Rory McIlroy.
Q. What is the first club you take out of your bag on the driving range?
9-iron.
Q. What is the most number of holes of golf you have played in one day?
108 all walking and carrying. Very proud to have joined the 100holehike group.
Q. What is your career low round and where did you shoot this score?
71 Dunes G&WC. Probably had 36 putts too.
Q. What significant accomplishments are you most proud of?
Two beautiful children.
Q. What other interests, hobbies and passions can you share?
I enjoy reading all things golf architecture and frequent golfclubatls.com forums.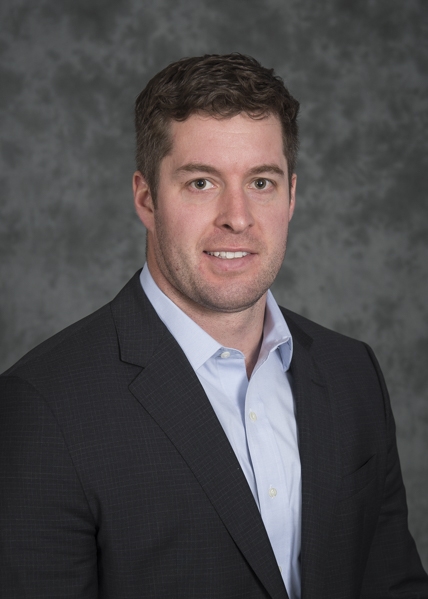 ---