Nick Fewer
| | |
| --- | --- |
| Current Golf Facility: | Lynx Ridge GC |
| Member Classification: | Apprentice Professional |
| Education Background: | STFX & SAIT - Business |
PROfile
Born and raised in Halifax, Nova Scotia. I grew up going to the course with my father every weekend and at a very young age, I found my love for the game. In my teenage years, golf ended up taking a backseat to hockey but I never turned down the chance to get out for a round. Growing up, I spent my summers working at golf courses and eventually began to see golf as a potential career.
After hockey ended, I decided to move to Calgary to finish school. Naturally, I took another summer job at a golf course, working in the backshop at Lynx Ridge GC. I began to take golf seriously again and completed my PAT. I'm grateful to have had the opportunity to continue at Lynx Ridge, where I have worked my way up to my current role as Associate Professional.
Q. What do you enjoy most about the game and the business of golf?
I enjoy the amazing people I have met and the experiences I have had through golf. I enjoy having the chance to provide a service that brings happiness to so many people. I also enjoy having a career that never feels like work.
Q. What or who influenced you in becoming a Golf Professional?
Matt Kirlin & Riley Fleming.
Q. What is your favourite golf course in the world?
Cabot Cliffs, Cabot Links & The Challenge at Manele Bay.
Q. Who is your favourite PGA Tour player?
Tiger
Q. What is the first club you take out of your bag on the driving range?
56 Degree
Q. What is the most number of holes of golf you have played in one day?
54
Q. What other interests, hobbies and passions can you share?
Watching sports, being outdoors, watching movies and coaching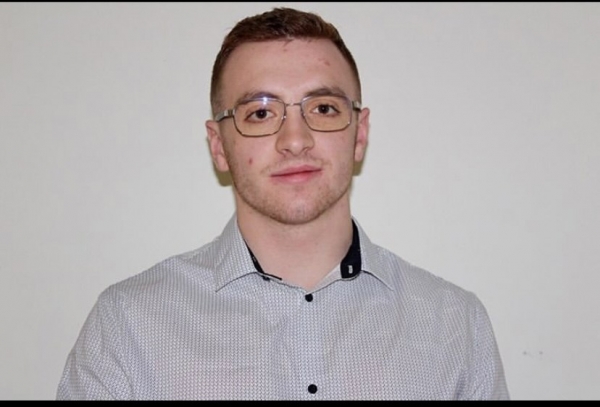 ---