Ryan Mackenzie
2018 Professional Development Points
PROfile
Born and raised in Winnipeg, Manitoba. Ryan was a junior member at the Bel Acres G&CC in Winnipeg and played on the Maple Leaf Junior Golf Tour. Ryan turned Professional in 2011, graduating from Red River College in 2012, with a Business Administration Diploma. Ryan obtained his Class "A" status with the PGA of Canada in February of 2016. While in Manitoba, Ryan spent his time working at Shooters Golf Centre while attending school. As a professional he has had the opportunity to work at Transcona GC & Teulon GC, learning and understanding how to operate at the semi-private level. In February of 2017, Ryan moved out west to further develop his career joining the fantastic team at Priddis Greens G&CC as an Associate Professional. He looks forward to getting more involved within the PGA of Alberta in 2018 and beyond.
Q. What do you enjoy most about the game and the business of golf?
The people we get to work with (memebers, guests, staff) make both the game and the business rewarding and enjoyable.
Q. What or who influenced you in becoming a Golf Professional?
My Father & Grandfather, as well as my first mentor: CPGA Professional, Ed Boge. Above all else, they made golf fun for me. That is so important!
Q. What would you be doing if you weren't a Golf Professional?
I would be in business - Sales and Marketing. And a weekend warrior golfer.
Q. What is your favourite golf course in the world?
That I have played: Banff Springs.
Q. Who is your favourite PGA Tour player?
Sergio Garcia.
Q. What is the first club you take out of your bag on the driving range?
7 iron.
Q. What is the most number of holes of golf you have played in one day?
54.
Q. What is your career low round and where did you shoot this score?
My career low round is 66. At the Winkler GC Hockey Champions Pro Am in Winkler, MB. I am proud of this as it was also my first Professional Win.
Q. What significant accomplishments are you most proud of?
Moving to Alberta to further advance my career as a Golf Professional.
Q. What other interests, hobbies and passions can you share?
I enjoy crossfit, skiing, hiking, and living an active lifestyle when away from the golf course.Huge hockey fan (avid Leafs fan). I enjoy music - playing my guitar.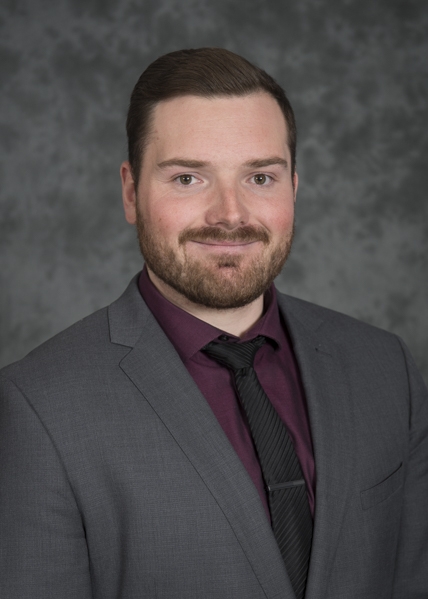 ---