Shawn Fagan
| | |
| --- | --- |
| Current Golf Facility: | Westlock GC |
| Member Classification: | Head Professional |
| Education Background: | Golf Management |
PROfile
-From Terrace, British Columbia
-Grew up playing at Skeena Valley Golf & Country Club (in Terrace)
-Attended Lindenwood University in St. Louis on a golf scholarship
-Graduated top of class from Niagara College (PGM Program)
-Worked at Skeena Valley (Terrace, BC), Inglewood (Calgary, Alb.), Deerfield (Oakville, Ont.), Rivershore (Kamloops, BC), Revelstoke (Revelstoke, BC), Okanagan Club (Kelowna, BC), Petroleum Club (Edmonton, AB).
-One brother, two nieces
Q. What do you enjoy most about the game and the business of golf?
All of the relationships you make both inside and outside of the industry - some of my lifelong best friends have come from the other side of the country because of golf. No day is ever the same with having 100 different things on the go at any given moment. Growing the game of golf.
Q. What or who influenced you in becoming a Golf Professional?
Mike Matuch
Q. What would you be doing if you weren't a Golf Professional?
Pharmacist
Q. What is your favourite golf course in the world?
St. Andrews
Q. Who is your favourite PGA Tour player?
Rickie Fowler
Q. What is the first club you take out of your bag on the driving range?
56
Q. What is the most number of holes of golf you have played in one day?
72
Q. What is your career low round and where did you shoot this score?
67 at Talking Rock
Q. What significant accomplishments are you most proud of?
Monday Qualifying for Canadian Tour Event
Q. What other interests, hobbies and passions can you share?
Soccer, Hockey, Football, Poker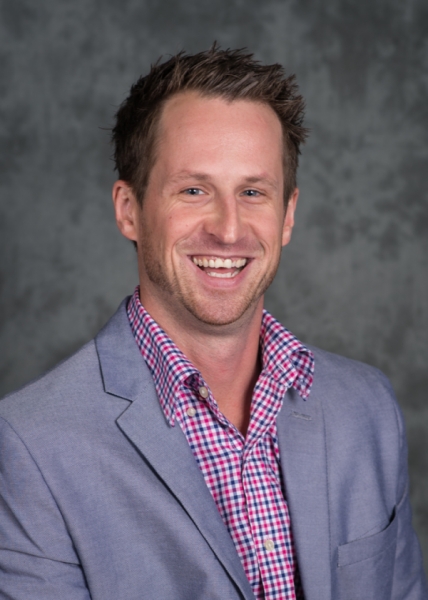 ---