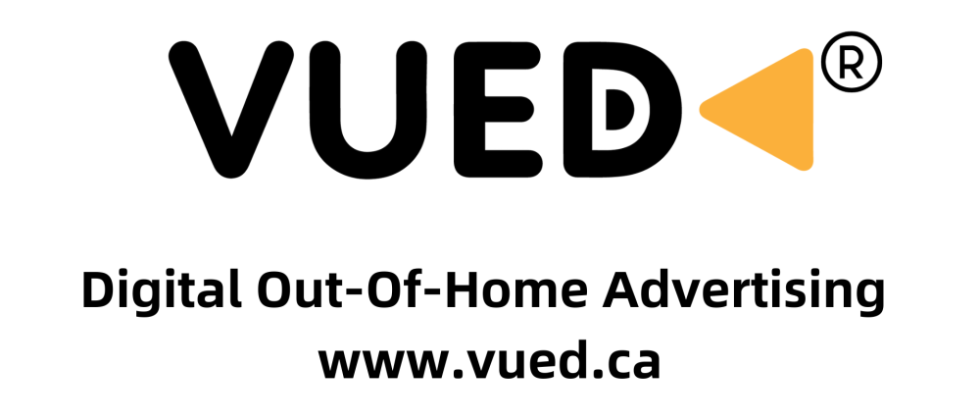 Partner News
VUED Joins PGA of Alberta as Exclusive Digital Display Provider
PGA of Alberta is excited to announce a new partnership with VUED through 2026!
VUED will be the Exclusive Digital Display Provider for the PGA of Alberta Buying Show, Spring Seminar and Calgary Golf Show.
About VUED:
VUED, headquartered in Calgary, Alberta, is a prominent player in the digital out-of-home advertising industry. With the dedicated support of 200 high traffic VUED Hosts located across Alberta, we are fostering a local business coalition with a distinct advantage.
Out valued VUED Host partners enjoy a range of benefits, including complementary digital displays and collaborative campaign opportunities. Our advertising clients benefit from cost-effective precise targeting, and extensive exposure throughout the city.
Our mission is straight forward: to create a digital platform that helps businesses' get seen by their target audience via strong strategic alliances. We take pride in commending a three-year partnership with the PGA and eagerly anticipate the remarkable achievements we can accomplish together.
For more information on advertising and how to become a VUED Host, please visit www.vued.ca or contact their Representatives below.
Melody Zhang

-

Marketing and Public Relations Manager
(403) 400-5058
James Wang

-

Co-Founder
(403) 918-0269