The Jack Skellern Patron of the Year Award is presented annually on behalf of the Association to an individual or organization, for their support of the PGA of Alberta and the advancement of Professional Golf in the province.
Jack Skellern Patron of the Year
Gordon Food Service

2022 Winner

Congratulations to Gordon Food Service for being honoured with the 2022 PGA of Alberta Jack Skellern Patron of the Year Award. This is the first time Gordon Food Service has won this Award!

Gordon Food Service has been a partner of the PGA of Alberta since 2019. They have supported the PGA of Alberta with their dynamic team at many events including the Spring Seminar, Tournaments and are strongly engaged with our Buying Show. It is their commitment to our Association and Members that has forged a strong and meaningful relationship and has made them such a strong partner over the last few years. They have a genuine interest and passion for our events and to see our Association succeed.
Past Winners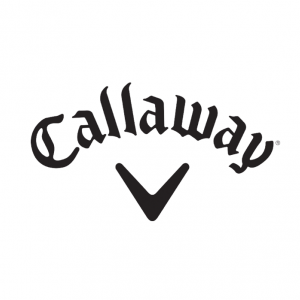 Callaway Golf
2021 Winner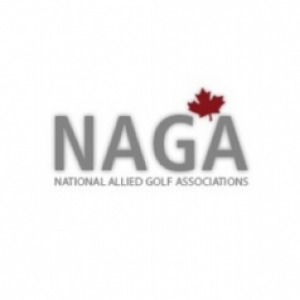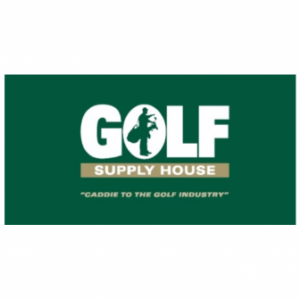 Golf Supply House
2019 Winner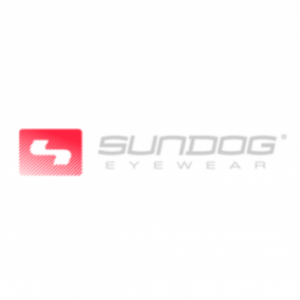 Sundog Distributing Inc.
2018 Winner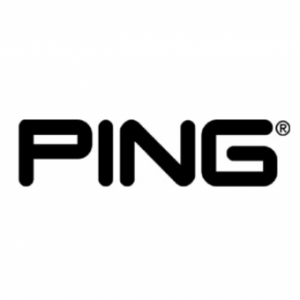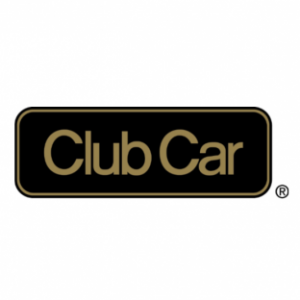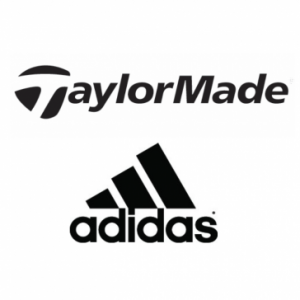 TaylorMade / adidas Golf
2015 Winner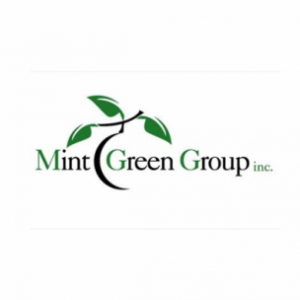 Mint Green Group
2014 Winner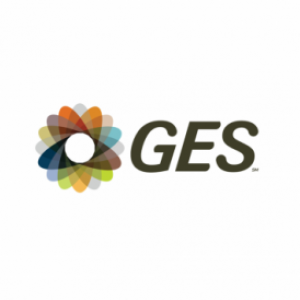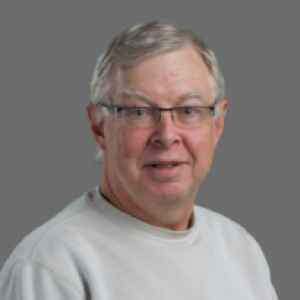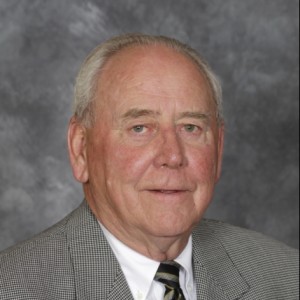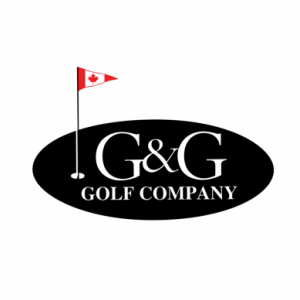 G&G Golf Company
2010 Winner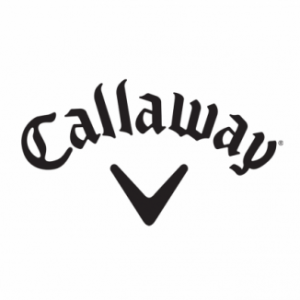 Callaway Golf
2009 Winner Caulfeild Apparel
2008 Winner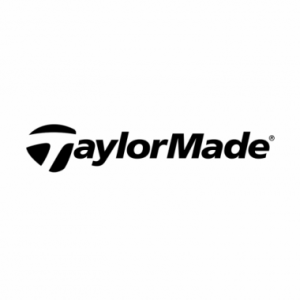 TaylorMade Canada
2007 Winner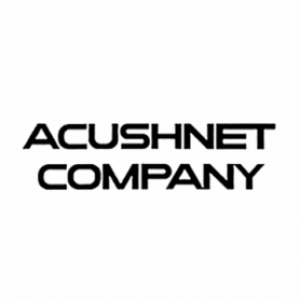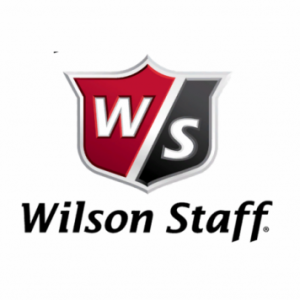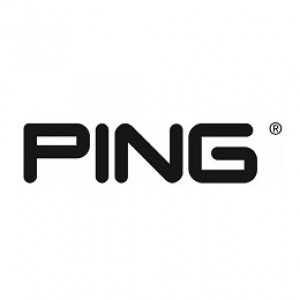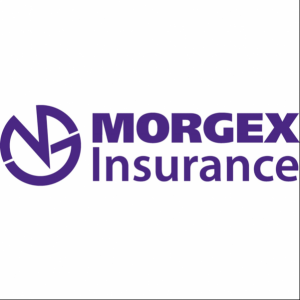 Morgex Insurance
2002 Winner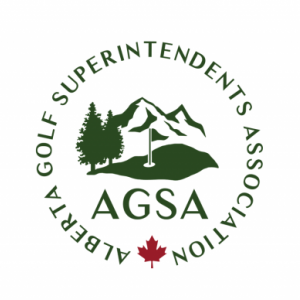 Alberta Golf Superintendents' Association
2001 Winner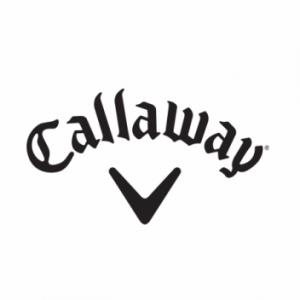 Callaway Golf
2000 Winner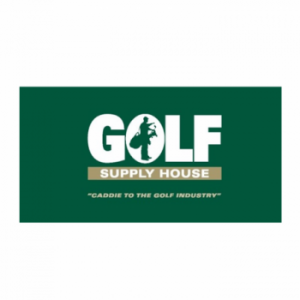 Golf Supply House
1999 Winner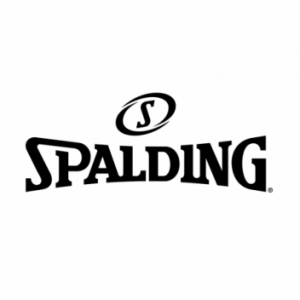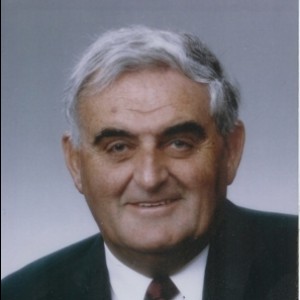 The Richmond Group
1996 Winner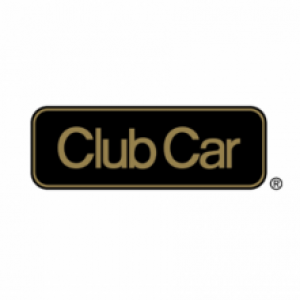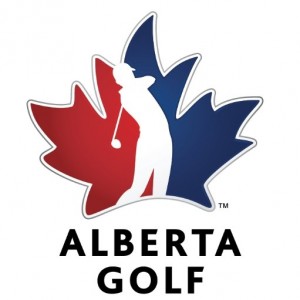 Phoenix Sportswear
1993 Winner
P. Lawson Travel
1991 Winner