The Jack Skellern Patron of the Year Award is presented annually on behalf of the Association to an individual or organization, for their support of the PGA of Alberta and the advancement of Professional Golf in the province.
Jack Skellern Patron of the Year
Congratulations to the National Allied Golf Associations (NAGA) of Alberta for being honoured with the 2020 PGA of Alberta Jack Skellern Patron of the Year Award!

During the beginning of the Coronavirus pandemic, NAGA Alberta worked closely with the Alberta Government and played a pivotal part in allowing golf facilities to open back up while protecting the health and safety of everyone. Thanks to the efforts of NAGA Alberta, golf facilities were able to open on May 2nd allowing golfers to get back outside and play the sport they love during an unprecedented time.

NAGA Alberta is made up of five different organization's (listed below) that all played an important part in bringing golf back safely to the province of Alberta. We would like to also recognize the efforts of Bruce McAllister who was contracted on behalf of NAGA Alberta to put golf's best interests forward when working with the Alberta Government to bring golf back.

> Alberta Golf
> Alberta Golf Superintendents Association
> Canadian Society of Club Managers
> National Golf Course Owners Association Canada
> Professional Golfers' Association of Alberta
Past Winners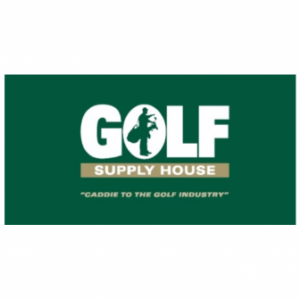 Golf Supply House
2019 Winner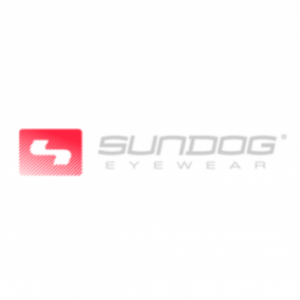 Sundog Distributing Inc.
2018 Winner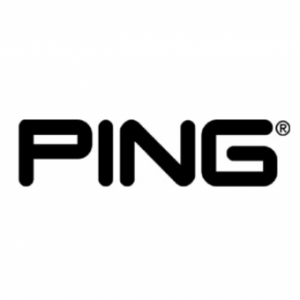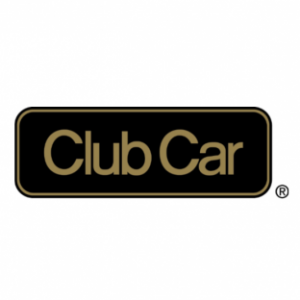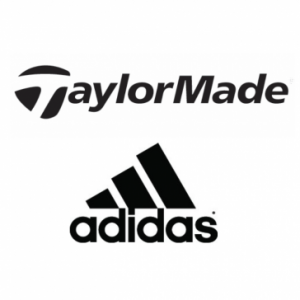 TaylorMade / adidas Golf
2015 Winner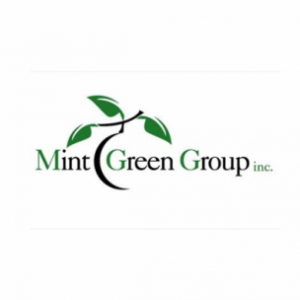 Mint Green Group
2014 Winner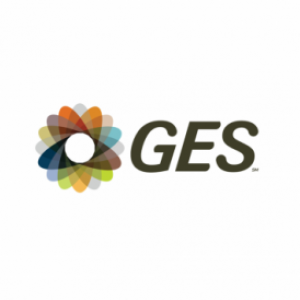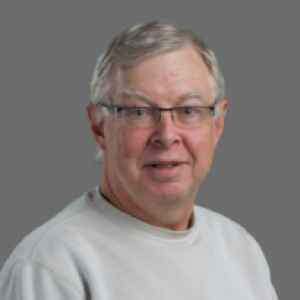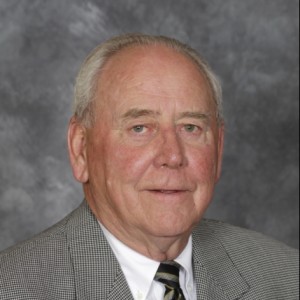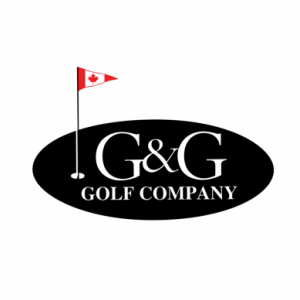 G&G Golf Company
2010 Winner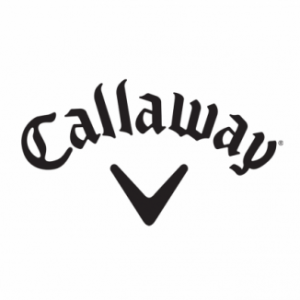 Callaway Golf
2009 Winner Caulfeild Apparel
2008 Winner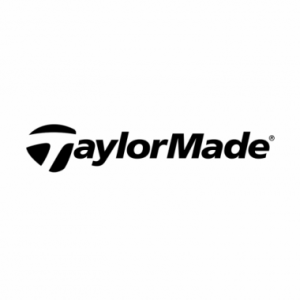 TaylorMade Canada
2007 Winner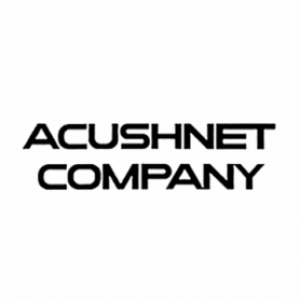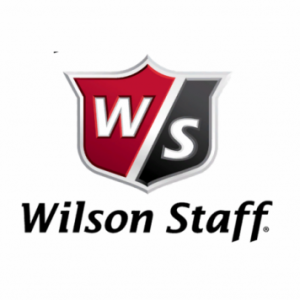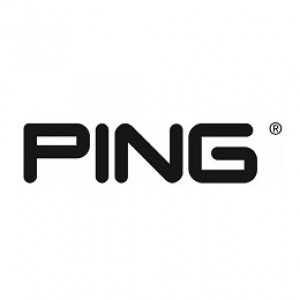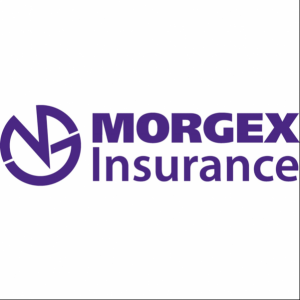 Morgex Insurance
2002 Winner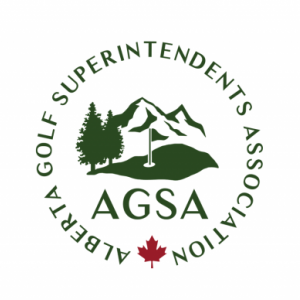 Alberta Golf Superintendents' Association
2001 Winner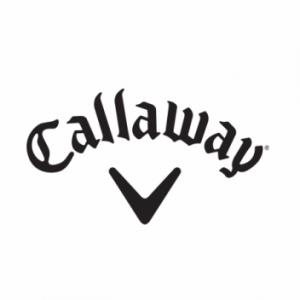 Callaway Golf
2000 Winner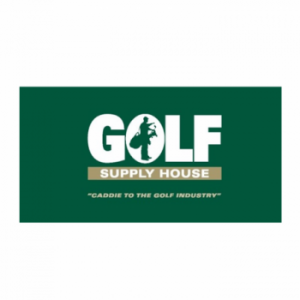 Golf Supply House
1999 Winner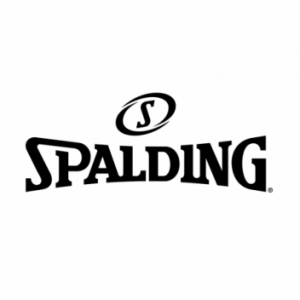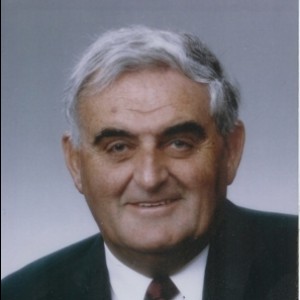 The Richmond Group
1996 Winner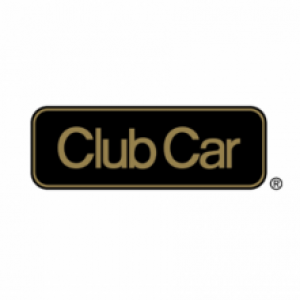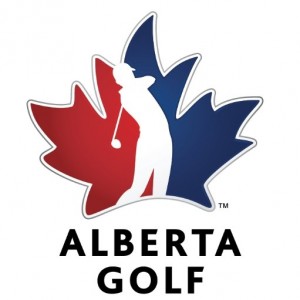 Phoenix Sportswear
1993 Winner
P. Lawson Travel
1991 Winner