Application Process
The following outlines the process an individual must go through in becoming a Class A Member of the PGA of Canada.
Steps to join the PGA of Canada
Entrance requirements
Must be 18 years of age of older
completed High School Diploma, or High School Equivalent
Must be employed in the Golf Industry
Step 1
Review the National Orientation - click here
Step 2
Review the steps to become a Class "A" Member - click here.
To see if you qualify for a PAT Exemption view this link. Please note: all other requests for PAT Exemptions are reviewed by the Membership Committee and they determine whether or not an exemption is granted. Exemptions are honored for 3 seasons from the date received. For example if an exemption was granted based on a score from an event in 2014, that exemption is valid for the 2015, 2016 and 2017 golf seasons.
Step 3
Register - Individuals wishing to join the PGA of Canada must first become an Applicant by registering with the PGA of Canada online by June 1. Registrations are accepted online between January 1 and June 1 each year. Registration is valid until the following June or a maximum of five PAT attempts whichever occurs first.
Example: registered on February 1, 2018 - your registration is valid until June 1, 2019, or 5 PAT attempts.
Once the registration is complete and the application fee paid, an individual is considered an Applicant and can access the Applicants Only Section of the website.
Step 4
Declare Play Ability Test by logging in to the applicant's section of pgaofcanada.com and clicking on the Play Ability Test Schedule.
Step 5
Register for the event itself (PAT) with the PGA of Alberta by creating a Player Profile.
Once you have created a profile, your account will need to be approved.
Once approved, log into the PGA of Alberta to register online for the PAT's under the Tournaments - Schedule.

Click on the PAT(s) you are interested in and click Register
Follow the prompts on the registration page to pay for the PAT
Step 6
Pass the Play Ability Test. Click here for the Standard of Acceptance
Step 7
Submit forms provided by email, complete police check online with Sterling BackCheck, complete Respect in Sport program online with the Respect Group Inc. and provide information that confirms you meet the entrance requirements.
Please note: It is the applicant's responsibility to complete the independent background check process in its entirety. This process takes just a few minutes and approval can be received within a few hours. Upon receiving approval, the Applicant is required to print the identity confirmation form and fax the completed form to the appropriate centre.
PGA of Alberta Orientation
At the end of every season in October, Applicants are expected to attend a zone Orientation to address any questions with respect to their Membership. The 2018 New Member Orientation will be held at the Edmonton Expo Centre during the Buying Show on Tuesday, October 16, 2018.
Questions?
If you have any questions, contact Marlene Sanderson, Membership Coordinator at the PGA of Alberta, by email [email protected] or by phone 403.254.8894 or Darcy Kral, PGA of Canada Managing Director of Membership, by email [email protected] or by phone at 1.800.782.5764 ext.224
A Candidate for Membership who has been accepted by the PGA of Canada is automatically enrolled into the Professional Advancement and Career Enhancement (PACE) Program. All six components of this Program must be completed within six years of a candidate's year of entry, and may be completed in just three years. Should a Candidate fail to complete the program within the six year time limit, they will be required to wait for a period of two years before they can re-apply for Membership. The annual deadline date is November 1.
Employment
The work experience component must be obtained by working within the golf industry. A Candidate for Membership must obtain a minimum of 3,000 hours of relevant workplace time during their training. For greater clarity on what constitutes relevant workplace experience, individuals are requested to contact the PGA of Canada at 1.800.782.5764.
Education
A Candidate for Membership has two options in completing their formal education component of the program:
OPTION 1
3 Year Business Diploma or University Degree
OPTION 2
University Degree or College Diploma other than Business
(must complete a 1-year Business Certificate from an accredited college or the Golf Management Institute of Canada online diploma)
Golf Management Institute of Canada (GMIC) Accreditation
Candidates for Membership who choose to complete the GMIC diploma to fulfill their formal education requirement will be given credit for the Food and Beverage and Retail Management courses upon their completion of the PGA of Canada modules and will be required to complete 8 of the 10 GMIC courses. If a CFM has completed the GMIC online diploma before entering the PACE Program, they will receive accreditation for the Food & Beverage and Retail Management modules.
National Coaching Certification Program
All Candidates for Membership must obtain 'Certified' status in Instructor of Beginner Golfers and Instructor of Intermediate Golfers contexts in order to become a Class A Member.
Instructor Beginner >>> IB 'Trained' >>> IB 'Certified'
It is compulsory for all Candidates to obtain Instructor Beginner 'Trained' status by September 30th of the following year that they become a Candidate for Membership. Failure to do so will result in their Candidacy for Membership being terminated.
Instructor Intermediate >>> II 'Trained' >>> II 'Certified'
Additionally, it is compulsory that a Candidate for Membership obtains their Instructor Intermediate 'Trained' status by September 30th two years after they become a Candidate for Membership or their Candidacy for Membership will be terminated.
For Example:
Playing Ability Test Completed - 2018
Instructor Beginner Workshop by September 30th, 2018
Instructor Beginner Portfolio and Video submission submitted for evaluation by November 30th, 2019
Instructor Intermediate Workshop by September 30th, 2020
Instructor Intermediate Portfolio and Video submission submitted for evaluation by November 30th, 2021
PGA of Canada Core Competency Modules
The PGA of Canada Core Competency Modules consist of formal learning experiences covering industry based competencies. All Candidates for Membership will be required to achieve standardized learning outcomes as defined by the PGA of Canada. The PGA of Canada Core Competency Modules will cover the following:
Golf Operations and Club Services
Turf Management
Tournament Operations and Event Planning
Retail Management
Food and Beverage
Rules of Golf
Candidates for Membership must successfully complete the online RCGA Level II Rules of Golf Course & Exam.
Equipment Fitting Workshop
Candidates for Membership must complete the one day PGA of Canada Equipment Fitting Workshop and pass an online post-workshop evaluation.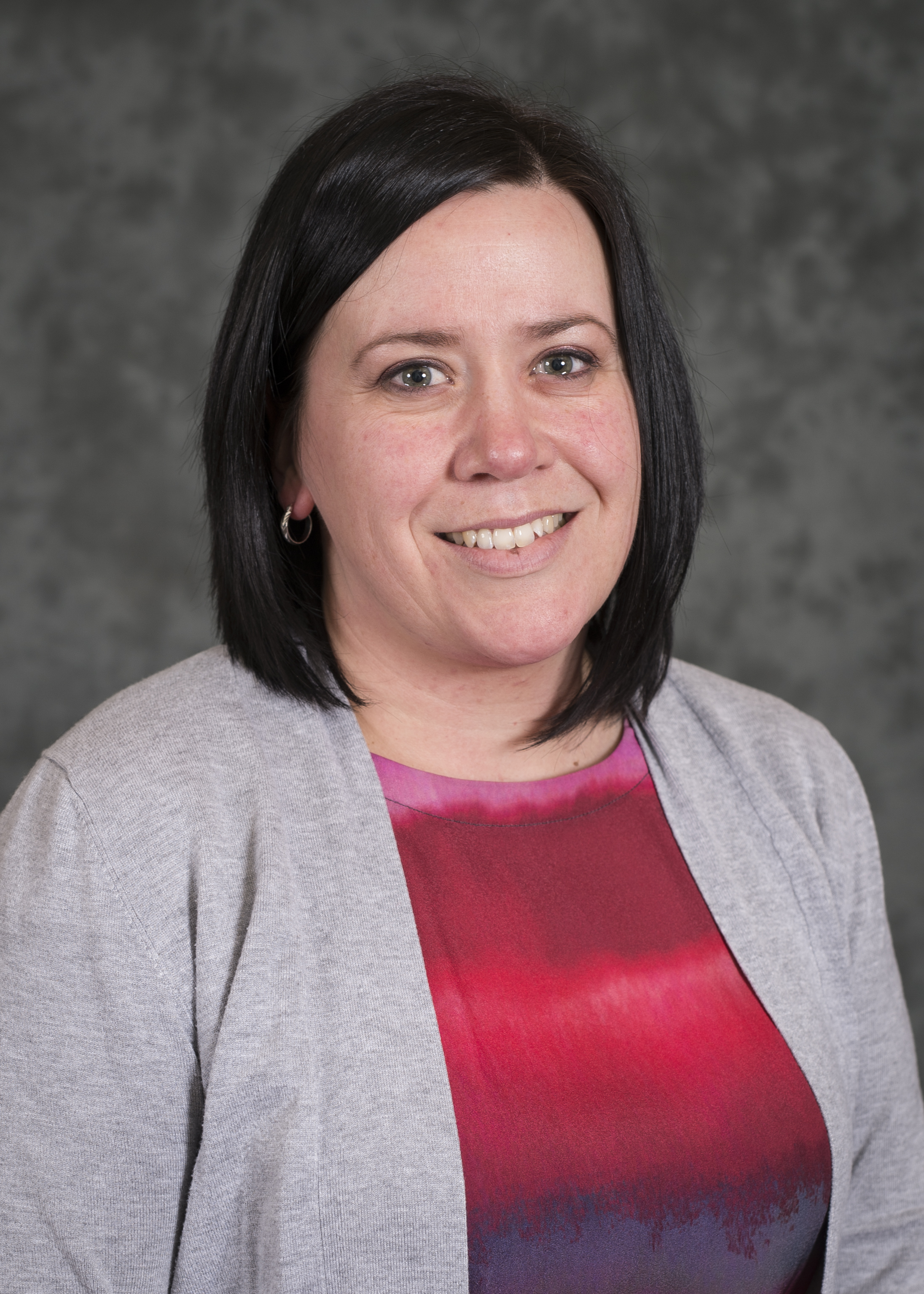 The 500+ men and women who belong to the PGA of Alberta, are located at 150+ facilities throughout the province, and have chosen the game of golf as a career, promoting the game each and every day to Alberta's 700,000 golfers.
Each of these Members pays an annual Membership fee to the Association, and as a group, the organization works together with its' Members to build programs to train and educate our Members and Apprentices. This includes various teaching workshops, accreditation programs and industry seminars, each designed to help ensure that our Members remain current within the golf industry and are able to provide the services expected of them throughout their careers.