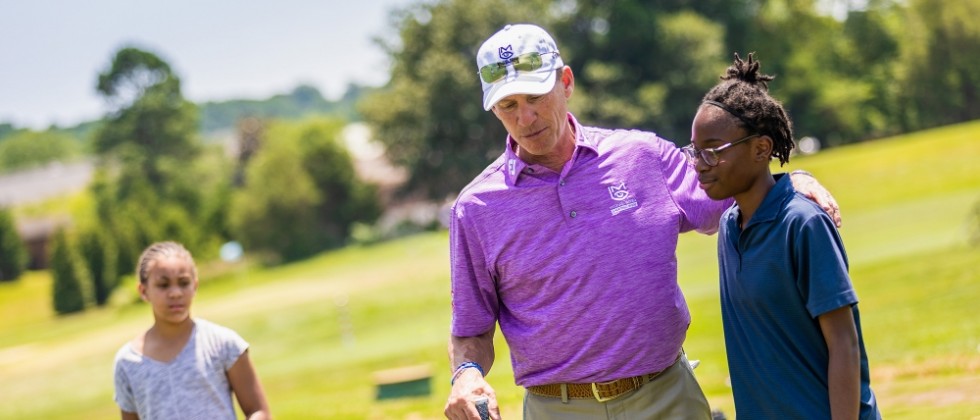 Education News
Spring Seminar Keynote Speaker Announcement - Michael Breed
We are happy to announce that another Keynote Speaker for the forthcoming 2020 Spring Seminar (March 2nd - 3rd) sponsored by EZ-GO & SuperSpeed Golf and hosted by The Derrick G&WC has been secured!

This Speaker is proudly presented by the PGA of Canada Training Academy, Titleist and FootJoy.

It will be none other than..... Michael Breed!!
Michael Breed is among the most dynamic, engaging and entertaining teachers in the game. He hosts "A New Breed of Golf " on Sirius XM PGA TOUR Radio weekdays from 8-10 AM, and the digital series, "A New Breed of Golf," which is available on Facebook Watch and YouTube.

Michael leads the way in digital golf instruction, and previously hosted the highest rated golf instruction series on Golf Channel, The Golf Fix. He is a member of the PGA of America's digital broadcast team for the PGA Championship and Ryder Cup. He serves as the Chief Digital Instructor for Golf Digest, focused on innovating golf instruction and overseeing the "Best Young Teachers" program.

Named The PGA of America's National Teacher of the Year in 2012, he operates the Michael Breed Golf Academy at Trump Golf Links at Ferry Point, and is consistently ranked among the nation's top instructors by Golf Digest and GOLF magazines. The Metropolitan PGA Section has recognized Michael for a number of awards, including Teacher of the Year (2000, 2009) - the only two-time winner – and the Horton Smith Award (2006, 2007, 2017).


Follow Michael on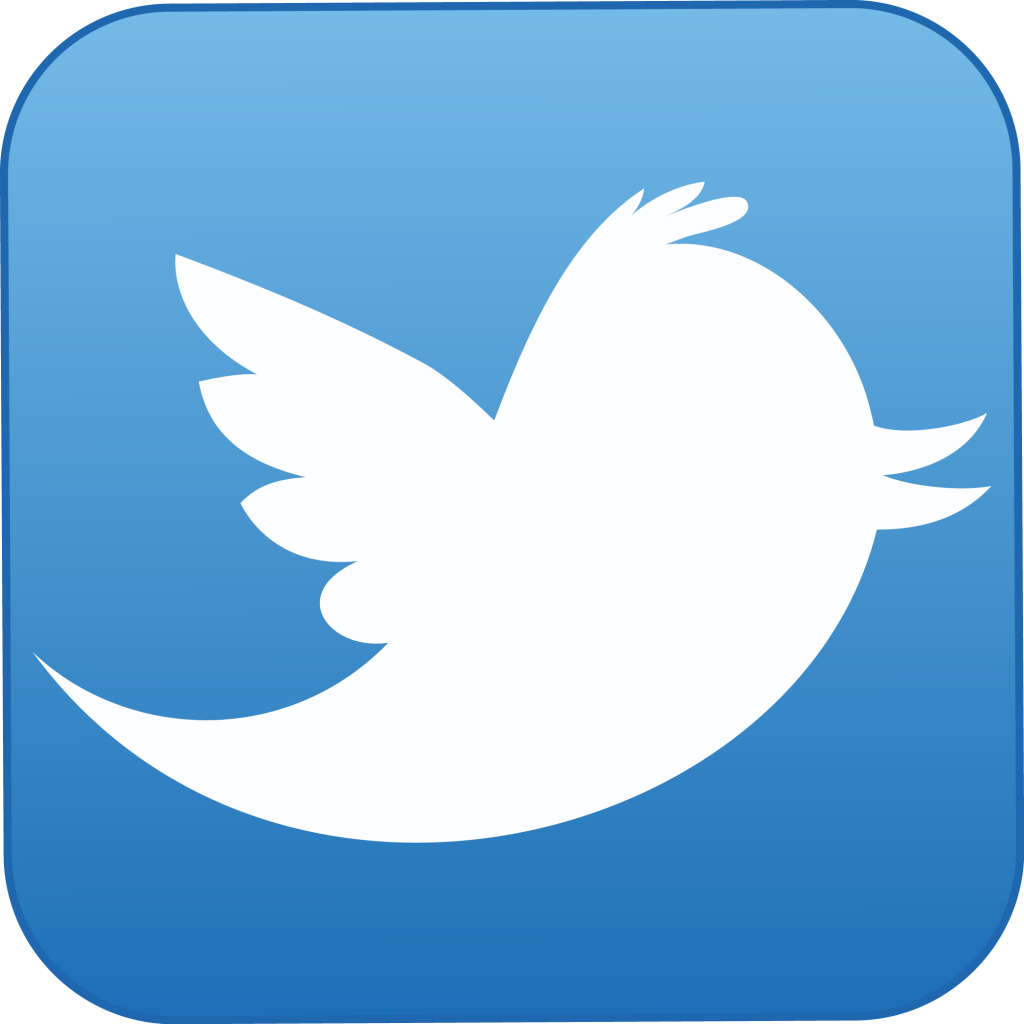 at @MichaelBreed OR on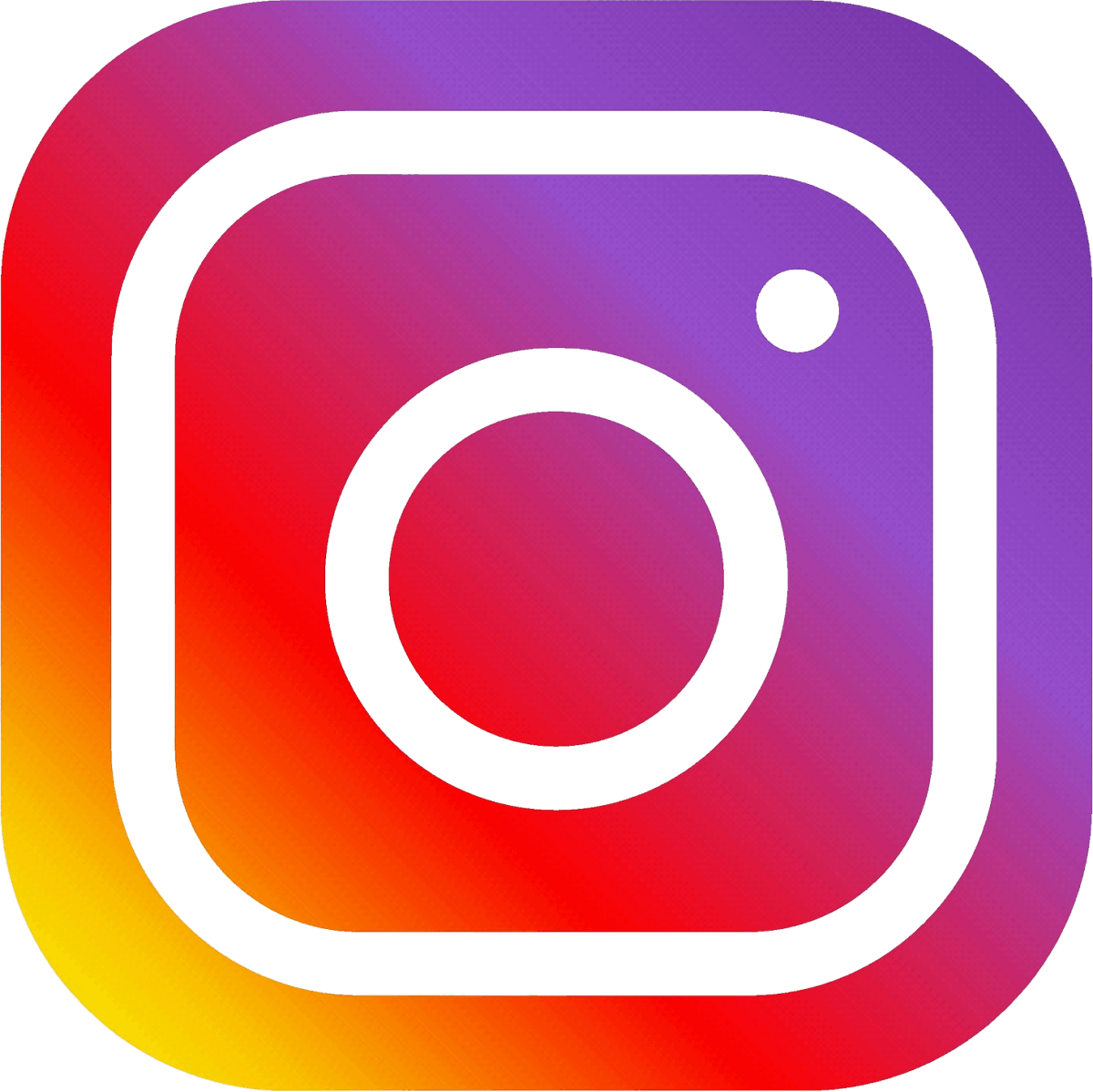 at @michaelbreed