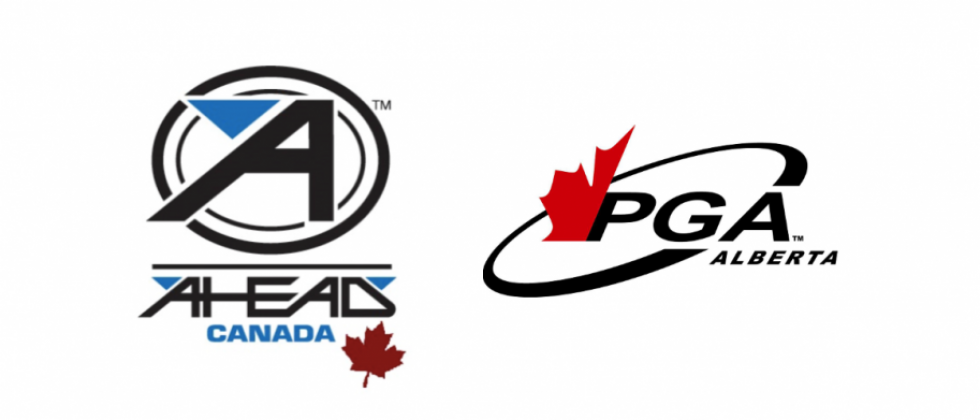 Partner News
PGA of Alberta Forms New Partnership with AHEAD
The PGA of Alberta is pleased to announce a new partnership with AHEAD as an official Presenting Sponsor of the 2020/'21 PGA of Alberta Pro-Junior golf tournament. The location of the Pro-Junior along with the entire tournament schedule will be announce Day 1 of the Spring Seminar on March 2nd.

About AHEAD…
Founded in 1995, AHEAD is a multi-dimensional brand with a proven track record of success distributing headwear, apparel, and accessories to the green grass, resort, and corporate markets. Its single focus of providing quality products, innovative, high-quality design, and merchandising concepts has led to more than 20 years of continued growth and expansion.

AHEAD is a leading supplier of headwear to the USGA, PGA of America, Ryder Cup, and numerous PGA Tour events in addition to more than 5,000 green grass and resort shops throughout the world. Among active professional golfers who wear AHEAD gear on the course are Jim Furyk and Brittany Lincicome. Golf legends Jack Nicklaus and Annika Sorenstam wear AHEAD exclusively.
Click Here to view AHEAD's 2020 catalogues
For more information, please visit their website here or contact the Representatives below:

Chris Broderick, Alberta Sales Rep
Phone: (403) 650-4797
Email: [email protected]

Chris Tamas, National Sales Manager – Canada
Phone: (416) 398-0726
Email: [email protected]

Kristi Larson, Independent Sales Agent
Phone: 780-699-3948
Email: [email protected]