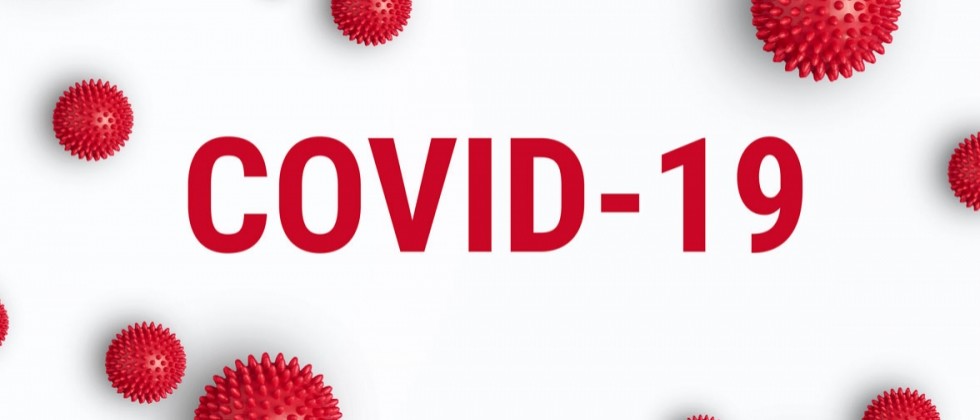 Association News
COVID-19 Update- Government introduces Canada Emergency Response Benefit
Government introduces Canada Emergency Benefit to help works and businesses.

To support workers and help businesses keep their employees, the government has proposed legislation to establish the Canada Emergency Response Benefit (CERB). This taxable benefit would provide $2,000 a month for up to four months for workers who lose their income as a result of the COVID-19 pandemic. The CERB would be a simpler and more accessible combination of the previously announced Emergency Care Benefit and Emergency Support Benefit.

Full announcement here: https://www.canada.ca/en/department-finance/news/2020/03/introduces-canada-emergency-response-benefit-to-help-workers-and-businesses.html
Read the full Federal Aid Update
PGA of Canada Update
We understand that this is a difficult and uncertain time for golf professionals and club operators across the country.

The PGA of Canada and its nine Zones are committed to providing updated resources and tips for members that are currently working at facilities that remain open for business, as well as members that are in self-isolation or those off of work as a result of COVID-19.

As always, please adhere to the latest guidelines published by local, provincial and federal authorities with respect to COVID-19.
Prevent the Spread
All Albertans are encouraged to take personal steps to help prevent the spread. To protect yourself and others:
Monitor Your Symptoms
If you have symptoms, like a dry cough, fever, fatigue or difficulty breathing:
Resources
We care about your well being. here is the updated employment rule changes as per the Government of Alberta.
Emergency Isolation Support
More information on how to apply will be available soon.
Golf Club Owners and Managers
The associations are continuing their efforts to better understand the regulations on golf clubs during this critical period of the year. You can make a business request at the following link to contribute to this process: https://www.sondage.mtess.gouv.qc.ca/index.php/916397?newtest=Y&lang=fr.
Member Assistance Program (MAP)
All members have access to free, professional and confidential counselling, coaching and consulting services through the PGA of Canada Member Assistance Program provided by FSEAP. These services can help you manage personal, family, and/or work-related concerns.

FSEAP is working diligently to ensure strong business continuity through these turbulent times. Their services are expected to remain seamless but may be delivered through telephone or video rather than in person given the nature of current events.

Services can be accessed 24/7 online or toll-free by calling 1-844-720-1212.
Resources