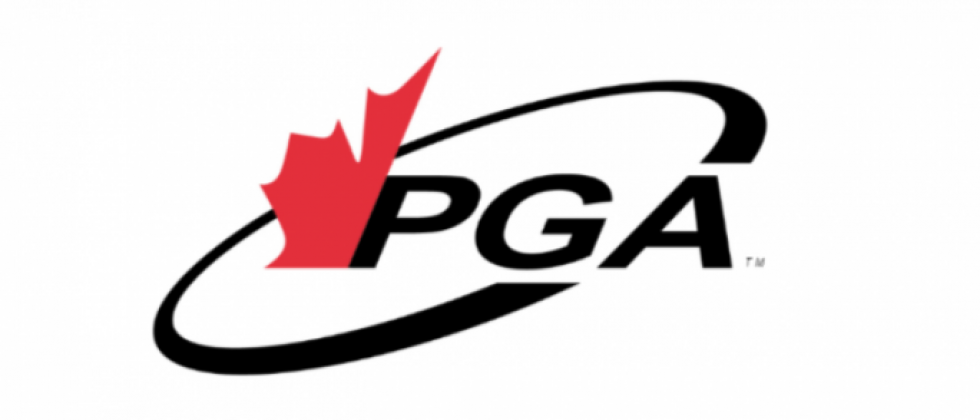 PGA of Canada News
PGA of Canada COVID-19 Update
In an ongoing effort to provide members with tailored guidance during this difficult time, we are pleased to offer the following complimentary resources to help you and your facility navigate the effects of COVID-19.

Be sure to check out the newly designed COVID-19 Member Resource Hub, which will be regularly updated with webinars, articles and other relevant information.



Webinars are free to join and will be available on a first-come, first-serve basis. Recordings will be posted to the COVID-19 Member Resource Hub for those that are unable to attend the live sessions.

COVID-19: Avoiding the Rough - Planning for What's Now and What's Next - Ask the Expert
When: Tuesday, March 31 @ 12:00 p.m. MST
Description: During this 60-minute 'Ask the Expert' webinar, international crisis management consultant and pandemic planning expert, Suzanne Bernier, will talk about and take questions on how and what golf professionals should be planning for and what to expect over the coming weeks and months, based on lessons learned from SARS, H1N1 and other infectious disease outbreaks, epidemics and pandemics.
LISTEN HERE

What's Happening to My Investment Portfolio?
When: Thursday, April 2 @ 1:00 p.m. MST
Description: In this interactive, Q&A webinar, Drew Keith from Edward Jones will support PGA members who need guidance and direction on managing their personal finances during these difficult times.
REGISTER HERE

COVID-19: Your Human Skills as a PGA Professional Have Never Been More Required Than They Are Today
When: Friday, April 3 @ 11:30 a.m. MST
Description: From Ian James of RetailTribe: I will show you how the solution to the problems we face right now is, in fact, a "human one". Best of all it isn't me who has decided that. It's the thoughts of some of the smartest people in the world, academic futurists, who've been trying to work out how we navigate the AI / Machine Learning age we are entering. Your human skills have never been more required than they are today. In fact, never has the golf industry needed your human skills and expertise more than now.
REGISTER HERE

Planning Beyond the First Wave of COVID-19
When: Tuesday, April 7 @ 9:30 a.m. MST
Description: This webinar will present a planning and strategizing session that will assist you in preparing your immediate ramp up, plan your HR needs for that ramp up and plan for future impacts you may face with your organizations. An opportunity to chat and collaborate with the other attendees will allow you to hear what others are planning in your industry.
REGISTER HERE

Teaching the Regular Golfer with Andrew Rice
When: Tuesday, April 7 @ 4:00 p.m. MST
Description: In this webinar, Andrew will cover the basic patterns and corresponding fixes that he see's along with general principles we should all be working towards.
REGISTER HERE

Access articles from business experts in critical areas like marketing, communications and human resources, designed specifically for golf industry professionals in times of crisis.
We've compiled a list of the latest financial resources available to individuals and businesses from the federal government.
If there are additional resources or education topics we can help with during this time, please contact Matt Allen with your suggestions.