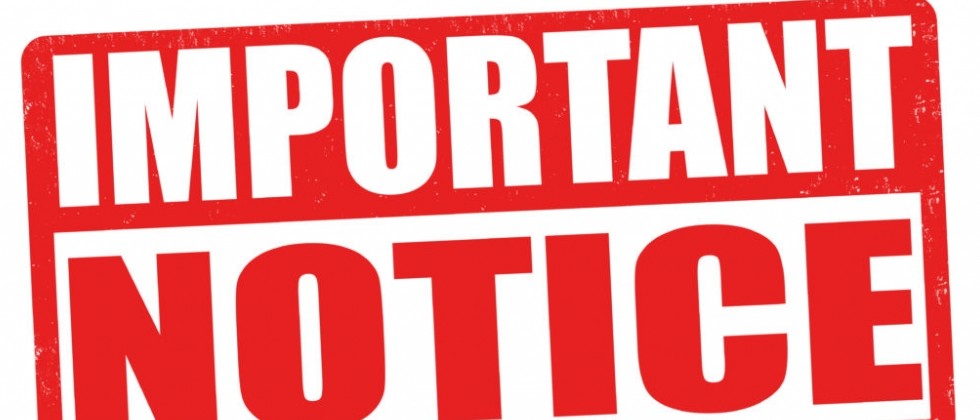 Golf Show News
Official Cancellation Notice - 2023 Edmonton Golf Show
After much discussion and consideration, The PGA of Alberta Board of Directors has made the difficult decision to officially cancel the 2023 Edmonton Consumer Golf Show scheduled for April 1 - 2, 2023. The cancellation is due to a variety of reasons; paramount being the lack of registered exhibitors does not allow the PGA of Alberta to execute a show at the high standard expected, and deserved, by our valued consumers and exhibitors.

If you purchased a ticket to attend, please contact us at [email protected] and a full refund will be taken care of.


---
A Message from the Promotions & Communications Chair Chris Schatzmann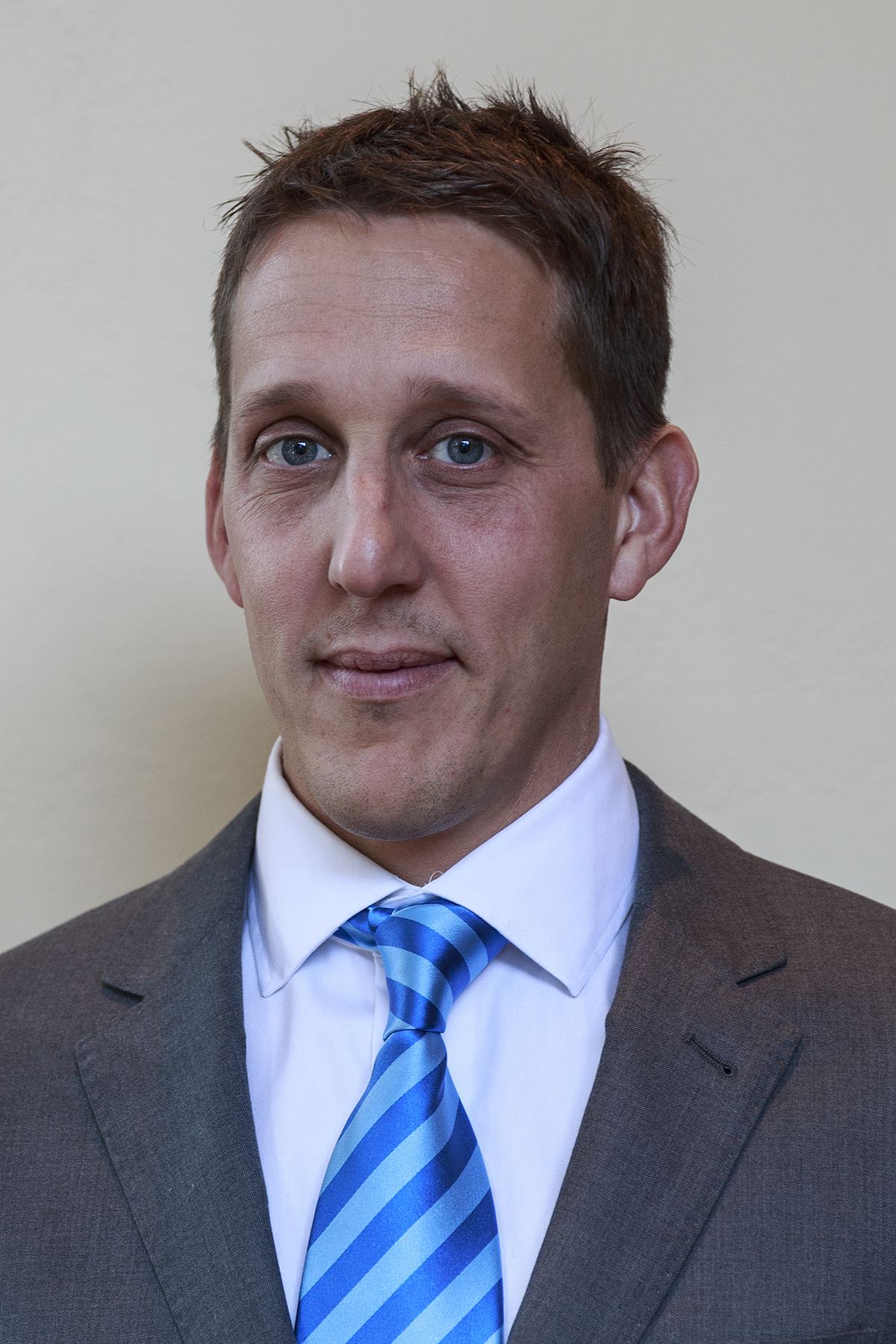 Throughout the last 4 months the Edmonton Golf Show committee, the Promotions and Communications committee and PGA of Alberta Administration have exhausted all existing avenues to promote exhibitor attendance to the 2023 Edmonton Golf Show. With exhibitor levels well below what the show traditionally maintained the PGA of Alberta will be unable to execute an Edmonton Golf Show that would provide adequate value to the consumers attending the show. In addition, we do not believe the presentation of the show would align with the high standards of the PGA of Alberta and our associated partners. Following consultation with the PGA office and the board executive, and with consideration of brand impact, the decision has been made to officially cancel the Edmonton Golf Show. A discussion and review of future plans for the Edmonton Golf Show will be undertaken by the Association.