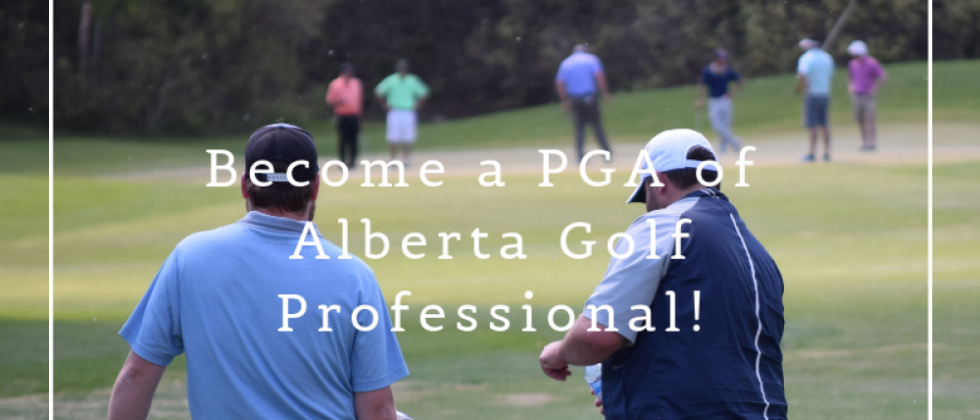 Association News
Attention PGA of Alberta Members & Non-Members!
Registration for our 2019 Playing Ability Tests will officially open on April 15th for all PAT events on our schedule. If you know anyone who is interested in joining the Association and becoming a Golf Professional please share the below link with them. It is crucial to try and recruit as many new members as we can to help sustain the Association's long term goals and visions.
Please click here for our 2019 PAT Information Package. Click here for our 2019 PAT Schedule and to register!