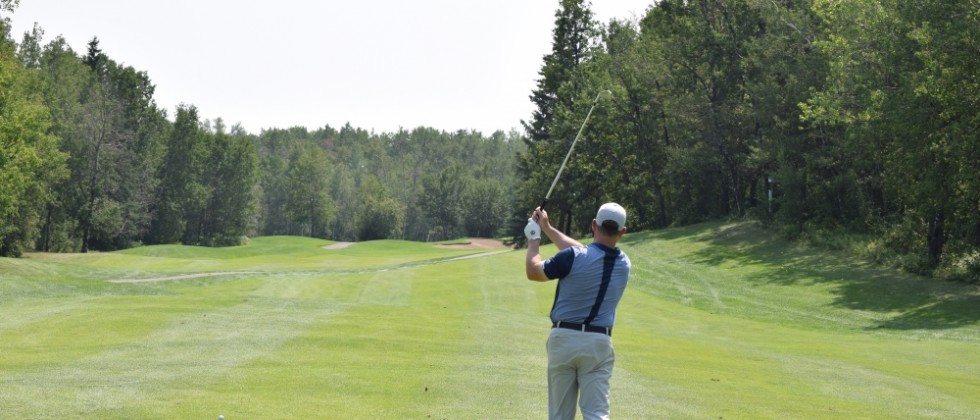 Tournament News
First Tournament Opens Today
We hope everyone is excited for the 2019 PGA of Alberta tournament season! Our first tournament opens for registration today at 10am which is the Henderson Lake GC Golf Supply House Series on May 6th. Be sure to read the below information so you are aware of all tournament registration policies for this season.

Registration Process
Members will now register for tournaments 28-days prior to the event date and not all at once for the entire season. The reason for changing the registration process is to reduce the amount of withdrawals we see leading up to events as well as minimize the number of waitlists.

Payment
Payment will now be required at the time of registration and members will still have the ability to withdraw 2-weeks before the event with no penalty. After the 2-week mark, a withdrawal penalty will be incurred. If a member withdraws after the draw has been posted (Thursday of the week prior to event), they will forfeit their entire entry fee.

Withdrawal Penalty
The withdrawal fee has been increased to $50 this year. This increase is to further discourage members from signing up for events they are unsure they will play in. Please note the Withdrawal Deadline date on the tournament page.

If you have not submitted the 2019 Tournament Eligibility Form already, please do so by clicking here.