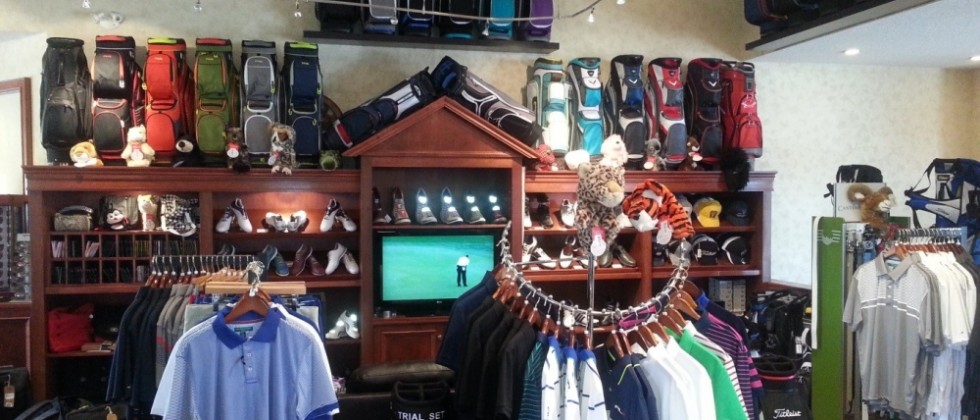 PGA of Canada News
New PGA of Canada Partnership Provides Retail E-Commerce Solutions for Members
Amid the growing economic impact of COVID-19, the PGA of Canada is pleased to partner with Matchplay Golf Marketing to offer a professional, affordable and fast solution for members looking to take their retail operation online.

"Golf courses are facing many unique challenges right now, including the inability to reach their customers through traditional means," says PGA of Canada CEO Kevin Thistle. "We are proud to offer a timely, cost-effective opportunity for our members through Matchplay Golf Marketing, a great Canadian company that has a proven track record of providing innovative business solutions to facilities across our country and abroad. To supplement this initiative, the PGA of Canada will also conduct an online campaign encouraging golfers to support their local clubs."

Matchplay, known for their industry-leading marketing and communications efforts, has developed a fully responsive, golf-specific e-commerce platform that is customizable for both private and public golf shops.

At a time when golf courses are struggling with inventory, a digital pro shop allows clubs to engage customers immediately and offers long-term flexibility as facilities navigate beyond the effects of COVID-19. It also provides clubs with the opportunity to employ PGA of Canada professionals to assist in merchandising through this difficult employment period.