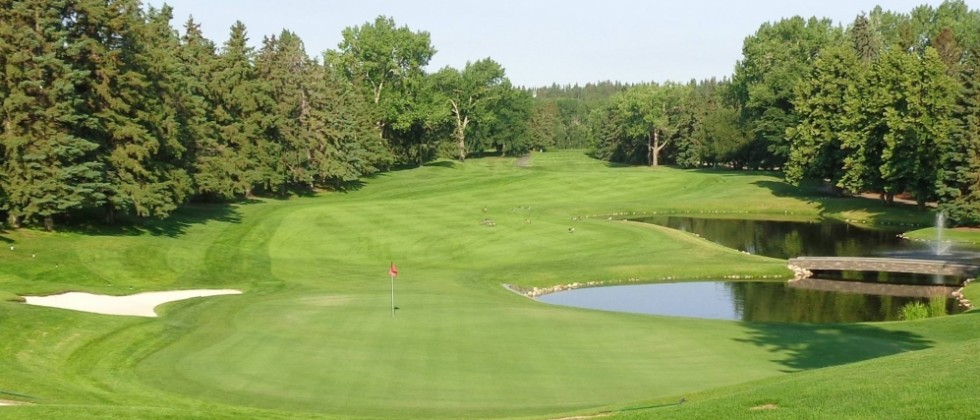 PGA of Canada News
PGA Championship of Canada Postponed
The 2020 PGA Championship of Canada has been postponed after careful consideration from the PGA of Canada and lead sponsors TaylorMade Golf Canada and adidas Golf.

In addition, the PGA of Canada has decided to pause its player rankings for 2020 given the uncertain impact of COVID-19 on events across the country.

"There is no denying this is an unpredictable year for professional tournaments," said Adam LeBrun, managing director of championships and foundation at the PGA of Canada. "Given the uncertain nature of inter-provincial travel and other restrictions due to COVID-19, we felt it was prudent to postpone the championship and pause the association's player rankings this year."

The PGA Championship of Canada presented by TaylorMade Golf Canada and adidas Golf was scheduled for July 6-10 at Royal Mayfair Golf Club in Edmonton, Alta.

Due to scheduling conflicts, Royal Mayfair is unable to host the tournament later in the season but has stated they are eager to work with the PGA of Canada to see the event return in the near future.

"We are disappointed we will not have the opportunity to host the association's top professionals this year, but we fully support the PGA of Canada's decision to postpone the event," said Royal Mayfair's director of golf Matthew Johnson. "It is our hope to return as a host venue for this prestigious championship in the near future."

The PGA of Canada and its partners continue to monitor COVID-19 developments across the country and will evaluate all opportunities to see the championship contested later in the season.