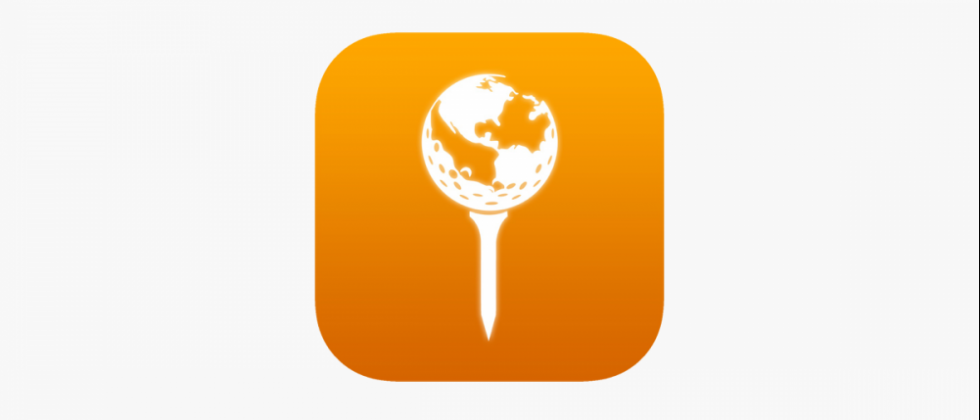 Tournament News
Mobile Scoring – Download the Golf Genius App Today
This season we will be utilizing mobile scoring through the Golf Genius software to avoid exchanging scorecards.
Players will be emailed the necessary information in advance of the event and use their phone to score for one of their playing partners.
NO physical scorecards will be given at events.
DOWNLOAD THE APP - All players need to download the FREE Golf Genius App before their first event. Click the link below to download on your phone.
TUTORIAL VIDEO - CLICK HERE to watch a short video from Golf Genius on Digital Scorecard Player Instructions so you know what to expect at events.