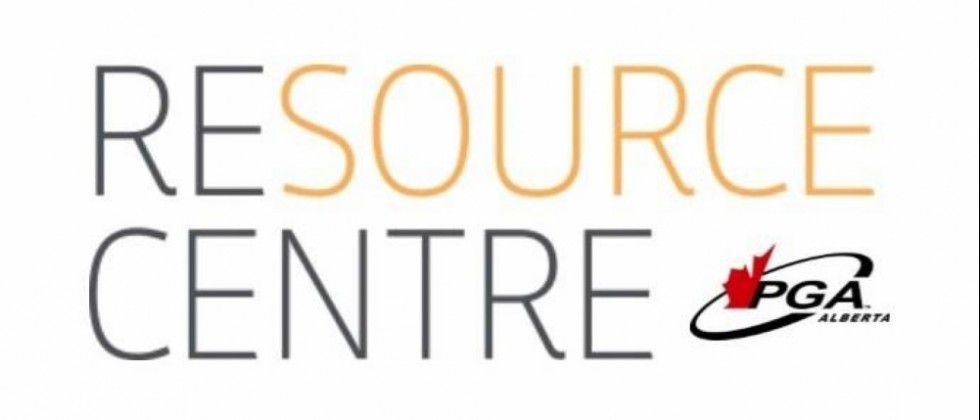 Association News
Resource Centre Update - COVID-19
With last week's various announcements regarding the new restrictions brought into effect by the province of Alberta, Chief Medical Officer and Alberta Health Services, we decided to consolidate the various COVID-19 related pages on our website to provide ease of access for all our Members.

We hope the updated Resource Centre Page (found under the "My Account" tab) will help with any questions you may have during these trying times and all information on these pages has come directly from Alberta Health Services or government of Alberta or Canada pages to ensure accuracy, consistent messaging and clarity.
With all the hard-work being done on our Industry's behalf by the tireless NAGA Alberta & all advocates, we have thankfully managed to remain open whereas so many others have not. While not easy to yet again be forced to endure making changes to operations and all the challenging facets that entails; we implore everyone to hang on and follow the new restrictions and guidelines that have been imposed. A recent article in the Calgary Herald by Wes Gilbertson helps shed some light on the current direction of lobbying and ongoing discussions with governmental persons.
Please click here to see the most recent update from NAGA Alberta and their most recent communication with the Chief Medical Officer - Dr. Hinshaw.
for the Covid-19 Resource Centre Page