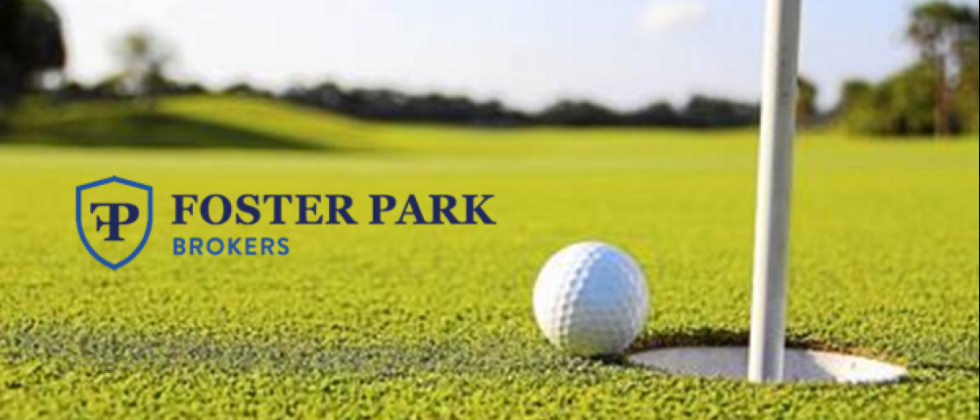 Association News
2020 Hole in One Program Now Open - Purchase Today!
Add some excitement to your tournaments and club leagues this year by purchasing Hole in One Insurance through the PGA of Alberta HIO program! In partnership with Foster Park Brokers Inc., the HIO program provides members and non-members the opportunity to purchase affordable HIO insurance for your club, corporate and charity events!
What Denominations Can I Purchase?
Any denomination from $1,000 to $50,000 per hole can be purchased online. Should you wish to purchase more than $50,000 per hole, please contact [email protected] for a quote. On coverage up to $100,000, PGA of Alberta members will always receive the best possible premium from Foster Park Brokers.

How Do I Purchase?
Coverage can be easily purchased on the PGA of Alberta website with the following steps:
Login to the website and select 'My Hole In One' under 'Manage Account' or 'My Account'

Select the 'Create New Event' button

Follow the step-by-step instructions that will guide you through the easy purchasing process. It's as simple as that!
*If you are a non-PGA of Alberta member and interested in purchasing, please contact Marlene Sanderson at the PGA of Alberta office (see contact info below).
What are the Benefits of PGA of Alberta HIO Program?
Competitive industry rates

Easy to purchase online

Purchase for one event OR for an entire season worth of events at once

Modify your events by contacting the office based on any changes that occur throughout the season

Fees/Premium waived if tournament is cancelled due to inclement weather

No dealing with the insurance company directly

Supporting the Association
Important Items to Note
Electronic scorecards are acceptable as long as they can still be signed by the winner (digital signature acceptable).
Elevated flag/holes will NOT be permitted for HIO Insurance. However, clubs are still able to purchase insurance as long as the ball drops and stays in the hole after coming to a rest. There are NO requirements for a specific depth of the hole.

Questions?
If have any questions on how this program can work for you, please contact Marlene Sanderson at the PGA of Alberta office (E: [email protected] OR P: 403-256-8894 / TF: 1-888-866-6140).