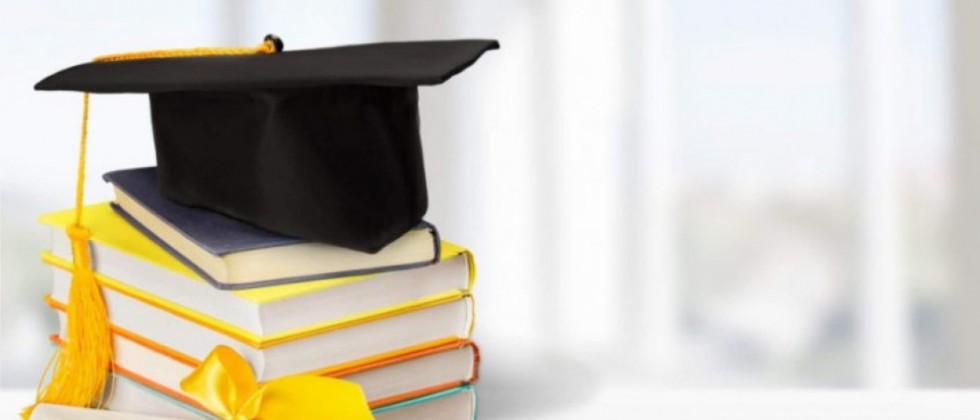 PGA of Canada News
PGA of Canada Scholarships Worth $2,000 - Deadline to Apply June 26th
The PGA of Canada Foundation is awarding five Ian Webb Scholarships, worth $2,000 each, in support of PGA of Canada members (or their immediate family) pursuing post-secondary education.
The Foundation formally renamed its scholarship program to the 'Ian Webb Scholarship Fund' in honour of esteemed member Ian Webb, who passed away last September after a brave battle with cancer.
Applicants are required to meet the following criteria for consideration:
be a PGA of Canada Member or Apprentice in good standing OR a child, grandchild or spouse of a PGA of Canada Member or Apprentice (alive or deceased);
be engaged or will be engaged in a full-time formal education program as of September 2020;
be enrolled or accepted and registered at a university, college or other approved educational facility. Applicants not yet enrolled, accepted or registered may apply for consideration, but no award will be paid until registration is confirmed.
Applications are judged by a three-member independent panel and awarded based on academic achievement and contributions to the community. The deadline to apply is Friday, June 26, 2020.
Questions? Contact:
PGA of Canada Foundation
Brittany Mullin
T: 519-853-5450 ext. 222
E: [email protected]