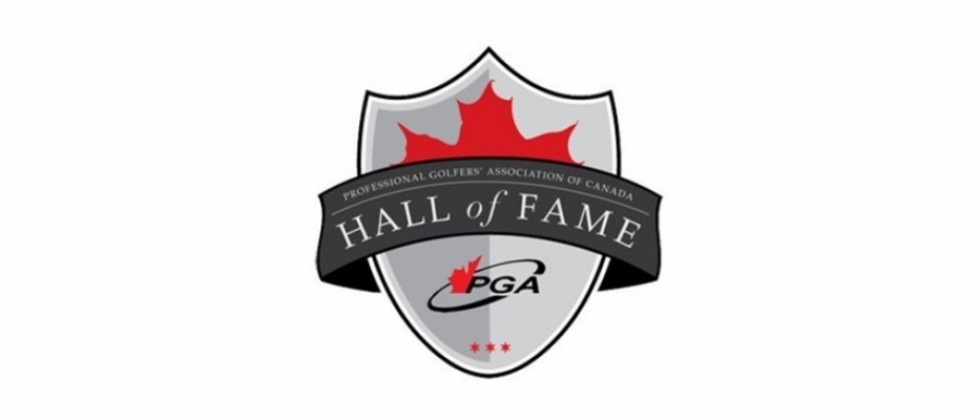 PGA of Canada News
PGA of Canada Hall of Fame - Reminder of July 1st Deadline to Nominate
The PGA of Canada Hall of Fame is dedicated to recognizing the extraordinary contribution and accomplishments of our members to the game of golf in Canada and around the world. Deserving members will be inducted on a regular basis.

Hall of fame nominees must be— or have been— a PGA of Canada member; be at least 55-years-old; and have made an extraordinary national or international contribution to the game of golf.

Elected in four categories—Club Professional, Player, Teacher/Coach and Administrator — nominees achievements must be in the form of dedication to his/her club; playing accomplishments on a national and world stage; promoting the game through teaching and player development or; exceptional contribution(s) to the industry.

Nominations must be received no later than July 1st. All nominations must be typed or sent electronically. Each nomination must be seconded. Individuals may not nominate themselves; be a director on the national board; an employee of the PGA of Canada or; be a member of the PGA of Canada Hall of Fame selection committee.
For more information about the PGA of Canada Hall of Fame, visit www.pgaofcanadahalloffame.com

To download the nomination form and guidelines, CLICK HERE