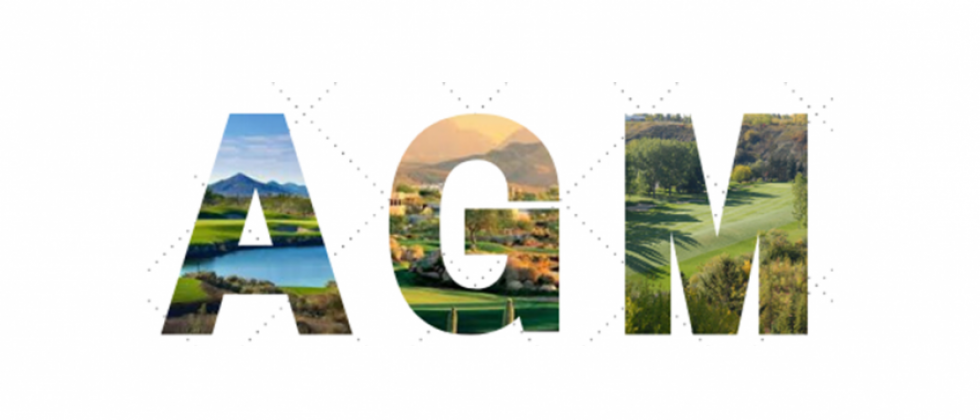 PGA of Canada News
REMINDER: PGA of Canada Online AGM (June 4th) - Register Now
Given the ongoing impact of COVID-19, the PGA of Canada Annual General Meeting will be conducted online Thursday, June 4, 2020 @ 11am MST. The AGM was originally scheduled for May 21 in Elbow, Sask.

All PGA of Canada Class "A" members and Apprentice Professionals are encouraged to attend, however, as per Association bylaws, only Class "A" members may vote.

Registration - Now Open
All attendees are required to register in advance. Further details, including a link to the Zoom meeting, will be provided to all registered participants closer to the AGM.

Online Voting - Available Now
Class "A" members are eligible to vote online at www.pgaofcanada.com for each motion until June 4. A "pop-up" voting window will appear automatically when you log in to the member's section of the website. You may need to log out and then log back in for the window to appear.

Please note: We encourage all eligible members to cast their votes ahead of time, however, if you would like to vote during the virtual meeting, we suggest using one device for voting and another to watch the virtual meeting.

Motions
To view the motions under consideration, click here.

Minutes
To view past AGM minutes, click here.

Audited Financial Statements
For past audited financial statements, click here.