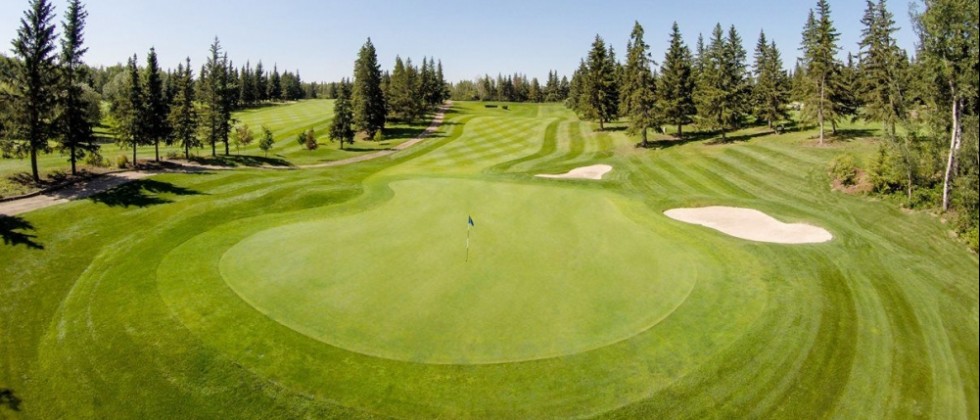 Tournament News
Tournament of Champions - New Date Announced
The Tournament of Champions Sponsored by Sunice/Bobby Jones has been rescheduled to Monday, July 20th still being hosted at Glendale G&CC in Edmonton. We are pleased to keep this event on the schedule as it's a favourite for many Head/Executive Professionals and their club champions.

Please note that the new payment processing date for this event will now be June 22nd @ 4pm (28-days prior to event date) and eligible members will have until July 6th @ 4pm to withdraw and receive a full refund (2 weeks prior to event date).

For more information on the Tournament of Champions or to register, please click here.