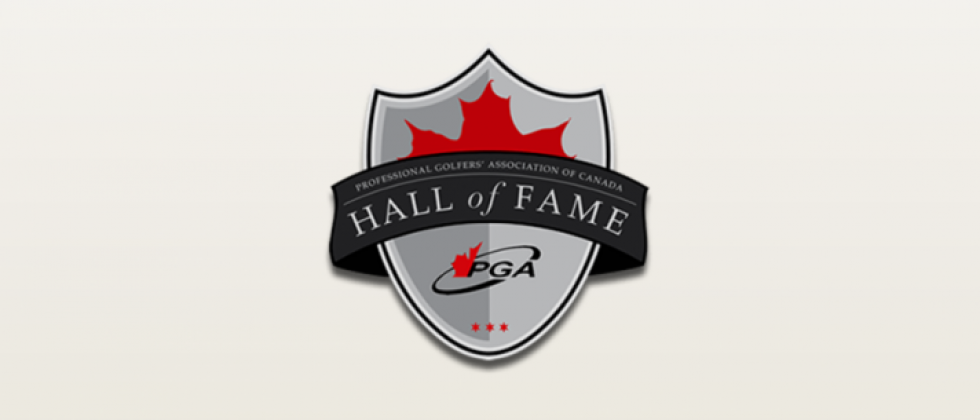 PGA of Canada News
PGA of Canada Now Accepting Hall of Fame Nominations - Deadline July 1
The PGA of Canada Hall of Fame is dedicated to recognizing the extraordinary contribution and accomplishments of our members to the game of golf in Canada and around the world. Deserving members will be inducted on a regular basis.

A Committee of Past Presidents, Honorary Directors, Members, and representatives of the golf industry is responsible for reviewing nominations and selecting individuals for induction.

Once elected, the nominee is officially inducted at a special ceremony. Virtually housed, the Honoured Member's portrait and biography are then enshrined in the PGA of Canada Hall of Fame.

Nominations must be received no later than July 1st to be eligible for selection the following year.

All nominations must be submitted electronically using this online form together with all supporting documentation (see link below). If you require additional information with the online form, please contact Darcy Kral at [email protected] or 1.800.782.5764 ext.224.