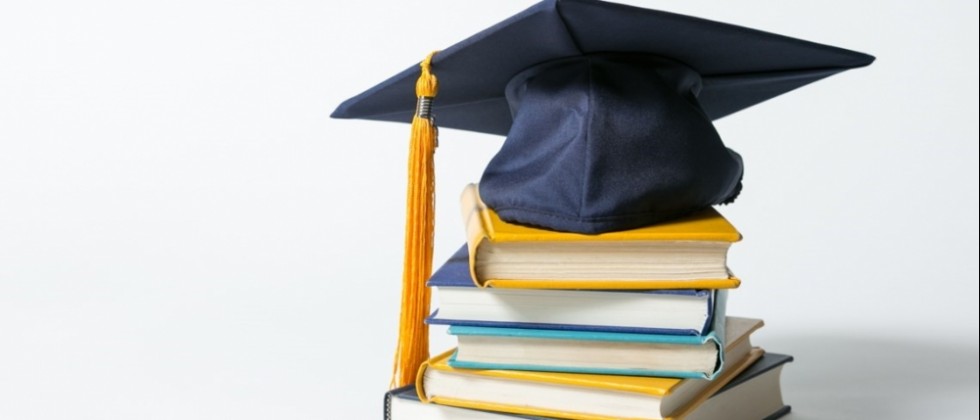 PGA of Canada News
PGA of Canada Ian Webb Scholarships - Deadline to Apply June 25
In an effort to promote and foster ongoing education for PGA of Canada Members and Apprentices, The Webby Fund - in support of the PGA of Canada Foundation - will offer scholarship funding of varying amounts to qualified and selected applicants who are engaged in continuing their education through full-time studies.

These scholarships are also open to Sons/Daughters, Grandchildren or Spouses of PGA of Canada Members to help further academic achievements.

The annual deadline to apply for a scholarship is June 25th, 2021, and the Evaluation Forms must be received by July 2nd, 2021. For a copy of the 2021 PGA of Canada Foundation Scholarship Application, click here.

For more information, click here.