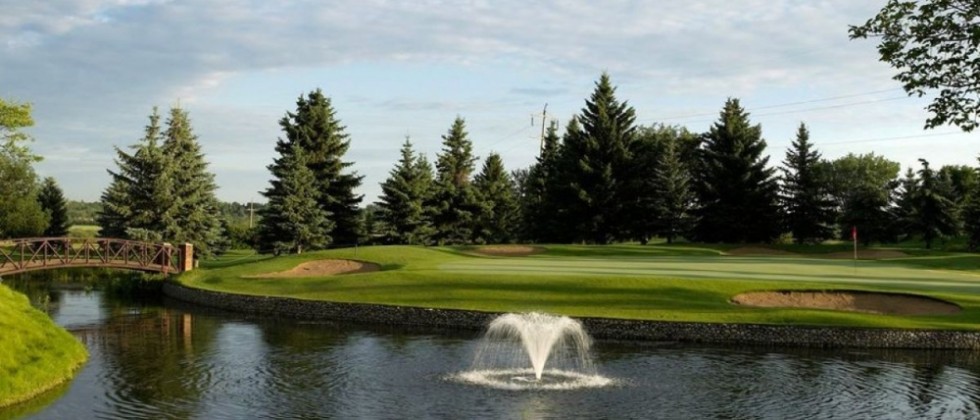 Tournament News
Team Match Play Championship North Bracket Round 1 Complete
Yesterday saw the first-round matchups of the Srixon / Cleveland Golf Team Match Play Championship South bracket presented by Nike Golf. The event was hosted at Sturgeon Valley G&CC.
The following teams were victorious in their respective matchup today:
Lavallee/Cantera, Mah/MacComb, Plouffe/McArthur, Robillard/ T. Robinson, Belbin/Cuthbertson, McCourt/Piercey, MacGregor/Cartier, Nelson/Leicht, K. Allred/Van Amsterdam, New/DiBartolo, Busetto/Bruce, Jackson/Behiels, Whitecotton/Chapman, Hnatiw/Wisser, Ranger/McDermott. Congratulations to these teams and good luck in the Second Round!
Click here for North Bracket (Winning Side) following Round 1
They will now move on to the second round and the remaining teams will shift to the consolation side. A randomized consolation side bracket will be shared later today with the teams that did not win their first matchup. Best of luck to all these teams in the Second Round!
**Teams are now responsible for scheduling and playing their respective matches B E F O R E the deadlines specified below. As the season has been condensed and shortened there will be N O tolerance for missed deadlines for completing your respective matches.**
Deadlines for the matches are as follows:
Round

Deadline to Complete Match

Round 1

COMPLETE

Round 2

July 8th

Round 3

July 29th

Round 4

August 19th

Semi-Finals

September 9th

Finals
(North Winners vs South Winners)


September TBA @ Red Deer G&CC
Thank you to our Sponsors for this event and Sturgeon Valley G&CC for hosting us!