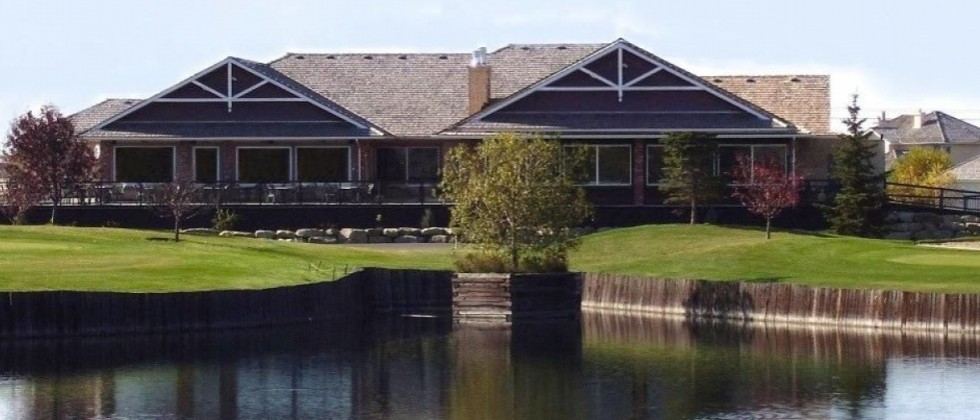 Tournament News
Team Match Play Championship South Bracket Round 1 Complete
Yesterday saw the first-round matchups of the Srixon / Cleveland Golf Team Match Play Championship South bracket presented by Nike Golf. The event was hosted by the picturesque Lakeside GC in Chestermere. The day started with some difficult conditions but the later half of the bracket got to enjoy another beautiful sunny summer day.
The following teams were victorious in their respective matchup today:
McCluskey/Hill, Willner/Stef. Anderson, Halpen/G. Johnson, Fukushima/Corrigan, Smith/Keats, Gibson/Lavoie, Chown/Waters, Ritson/Luopa, Fox/Spriddle, Courage/Jenkinson, Fleming/Stiles, Black/Heffernan, Becker/Repp, Keller/Suto, Robb/Cox, Freeman/Wade. Congratulations to these teams and good luck in the Second Round!
Click here for South Bracket (Winning Side) following Round 1
They will now move on to the second round and the remaining teams will shift to the consolation side. A randomized consolation side bracket will be shared later this week with the teams that did not win their first matchup. Best of luck to all these teams in the Second Round!
**Teams are now responsible for scheduling and playing their respective matches B E F O R E the deadlines specified below. As the season has been condensed and shortened there will be N O tolerance for missed deadlines for completing your respective matches.**
Deadlines for the matches are as follows:
Round

Deadline to Complete Match

Round 1

COMPLETE

Round 2

July 8th

Round 3

July 29th

Round 4

August 19th

Semi-Finals

September 9th

Finals
(North Winners vs South Winners)


September TBA @ Red Deer G&CC
Thank you to our Sponsors for this event and Lakeside GC for hosting us!