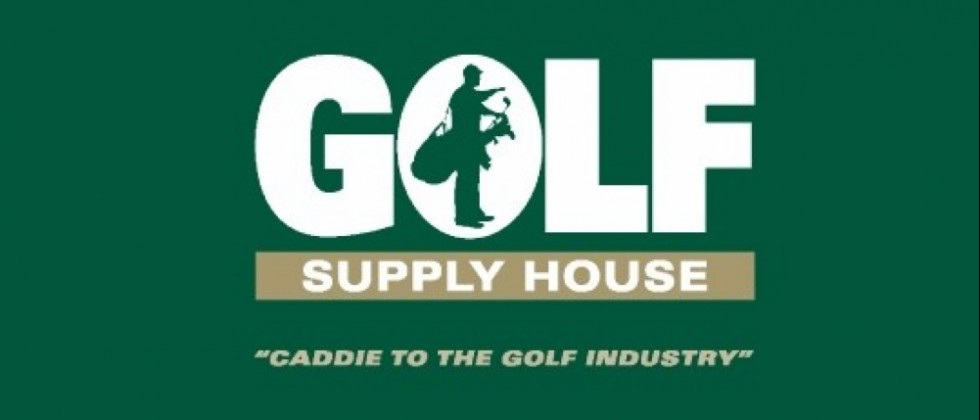 Association News
GSH Series Draw @ Lacombe G&CC - Final GSH Event of the Season!
The draw for the fifth and final Golf Supply House Series of the season is now posted. Players will head to central Alberta at Lacombe G&CC next week on Wednesday, August 26th to compete for the final GSH Series trophy of 2020. Tee times will begin at 10am.

The winner of the event will receive 20 Order of Merit points. After the event is concluded, we will have our official Order of Merit Champion for the 2020 season!