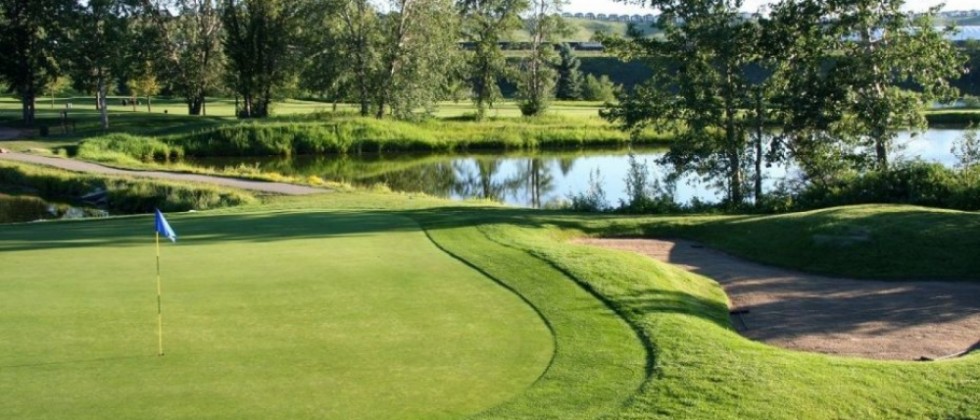 Association News
New PAT at Valley Ridge GC added to Schedule
The PGA of Alberta has added a new Play Ability Test (PAT) to the schedule this season to give applicants going for their Professional status one additional opportunity if needed.

The new and final PAT will be hosted at Valley Ridge GC in Calgary on Monday, September 14th. Start time will be approximately 3:30pm.

The next PAT will be hosted at Lacombe G&CC on Wednesday, August 26th. Please pass this information on to anyone at your facility interested in becoming a member of the PGA of Alberta.