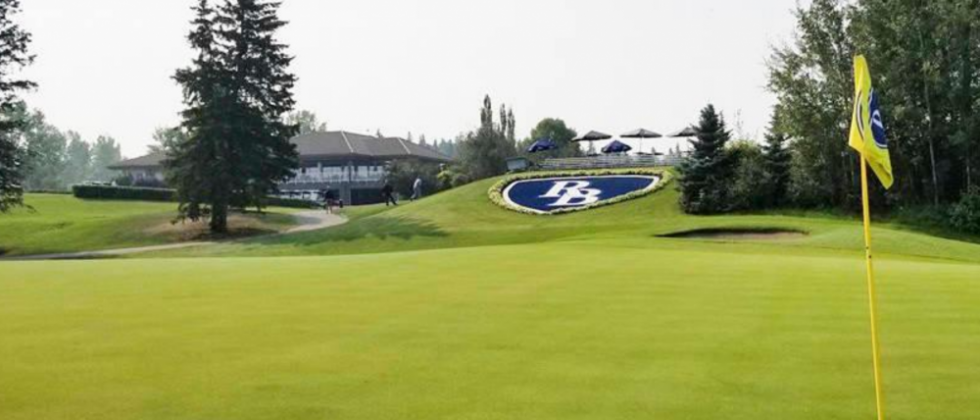 Association News
PGA of Alberta Championship Draw - River Bend G&RA
It's that time of year again! The draw is now available for the first round of the PGA of Alberta Championship major sponsored by long-time partners TaylorMade - Club Car - adidas Golf.

Players will head to River Bend G&RA in Red Deer next week on August 17th & 18th to compete in the two-day stroke play major. The Championship this year will see a talented field of 91 players battling for the chance to bring home the title and claim their spot in the history books! Tee times for both rounds will begin at 7:30am.
Last year's Champion Wes Heffernan (Dynamic Motion Golf Performance Centre) is back to defend the title and will be looking for his second win this season after taking home the GSH Series trophy at The Winston GC at the end of June.

Winner of the Championship will be awarded 50 Order of Merit points. Click here to view the current standings. Wes currently sits in first place with 95 points, a two point lead over Dustin Risdon (Dustin Risdon School of Golf) who is also playing in the Championship. More information on the event will be released shortly.