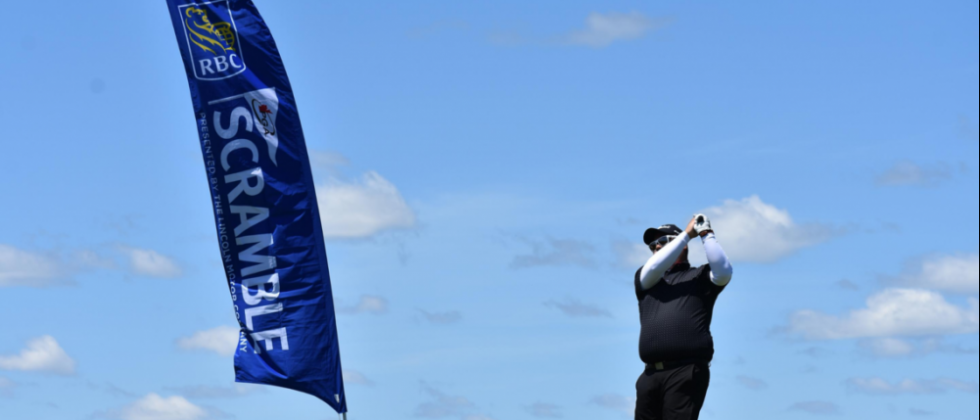 PGA of Canada News
PGA Scramble Moves Forward with Alternative Finale Plans
The RBC PGA Scramble presented by The Lincoln Motor Company announced today the cancellation of its national final, originally scheduled from Oct. 4-6 at Cabot Cape Breton in Inverness, N.S.

The decision comes as a result of ongoing travel restrictions associated with the Atlantic bubble, the recent extension of Nova Scotia's state of emergency and continued health concerns surrounding COVID-19 across the country.

The program announced its backup plans in June, committing to a decision on the national final's fate prior to the start of regionals.

"The safety and well-being of everyone involved in the program continues to be our top priority," said Mary DePaoli, Executive Vice President and Chief Marketing Officer, RBC. "In conjunction with our partners, we have made the decision to move forward with our alternative plans given the information available at this time. While we share in the disappointment of players, we are pleased to proceed with an enhanced and unique regional experience for all participants."

As a result of the cancellation, the RBC PGA Scramble presented by The Lincoln Motor Company will move forward with enhanced regional events featuring over $150,000 CAD worth of gifting and prizing including a draw prize for two nights' accommodation and two rounds of golf at Cabot Cape Breton for one lucky team.