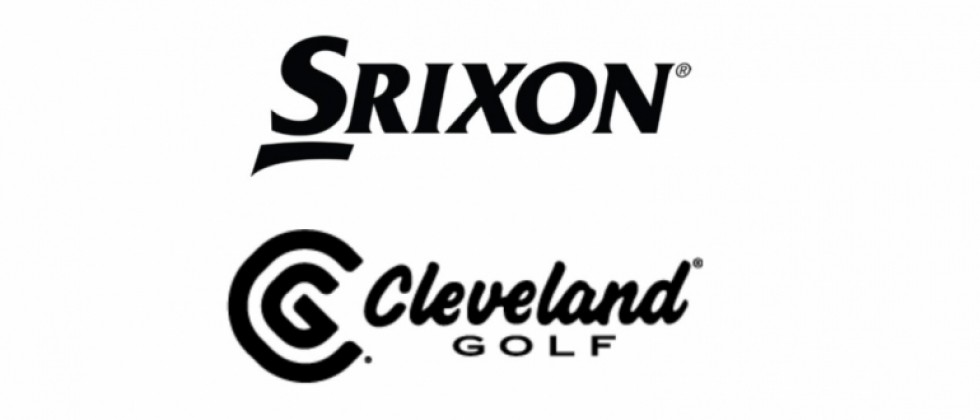 Partner News
PGA of Alberta Partners with Srixon/Cleveland Golf Canada
The PGA of Alberta is excited to announce an official partnership with Srixon/Cleveland Golf Canada!

Starting in 2019, Srixon/Cleveland Golf Canada will become the Title Sponsor of the PGA of Alberta Team Match Play Championship held throughout the season. Furthermore, this tournament will again have an opening round at the beginning of the season at a venue to be announced and will be known as the "Srixon/Cleveland Golf Canada Team Match Play Championship".

Both organizations are thrilled with this new partnership. Long-time supporter of the PGA of Alberta Buying Show, Srixon/Cleveland Golf have always felt a strong support in the Alberta community and are eager to solidify this relationship for many years to come. This partnership with Srixon/Cleveland Golf as the "Title Sponsor" of the Team Match Play demonstrates the organization's dedication to the PGA of Alberta and all its Members.

About Srixon/Cleveland Golf Canada Corporation:
Cleveland Golf and Srixon enjoy a strong presence on competitive tours worldwide. The professional staff includes players such as Hideki Matsuyama, Graeme McDowell, Keegan Bradley and Inbee Park. Cleveland Golf, founded in 1979, is a leading manufacturer specializing in short game technologies and solutions that benefit all golfers. Srixon, with more than 80 years of golf ball manufacturing experience, is committed to producing the highest quality, technically innovative golf balls that offer maximum performance to golfers of all levels of ability.

Srixon/Cleveland Golf remains steadfastly committed to providing "Tour-proven, premium golf equipment to passionate golfers seeking to improve their performance while enhancing their experience playing the game of golf".

Click the following links to learn more about Srixon and Cleveland Golf.