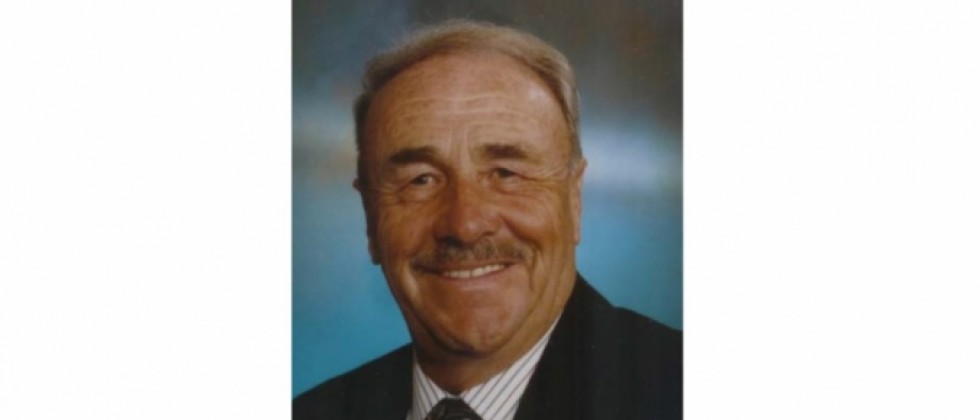 Association News
Alan Ewen in Memoriam (1933-2018)
PGA of Canada Life Member and PGA of Alberta Lifetime Achievement Award winner, Alan Ewen passed away on December 12th at the age of 85.
Born on November 27th, 1933, and raised in Dunfermline, Scotland, Alan got his start in the game of golf when he came to Canada at age 27, playing at the Victoria GC in Edmonton. His natural ability allowed him to progress quickly in the game and following a brief stint as President of the Victoria GC, Al decided to make his passion his profession. In 1962, Alan joined the PGA of Canada and became an Assistant to Jack Reynolds at the Red Deer G&CC.
In 1965, Bud Loftus took him on as an Assistant at the Calgary G&CC, where his career flourished. He remained as an Assistant to Loftus for ten years, and upon Bud's retirement in 1975, Ewen assumed the Head Professional role, a post he held until his retirement in 1994, some thirty years later.
Alan's commitment to the profession and to the Association have been evident throughout his career. He had an outstanding service record as Head Professional at the Calgary G&CC, highlighted with the Members at the club providing him with a lifetime membership. Alan also served on the PGA of Alberta Board of Directors for five years, was President of the Board for two years, served on the National Board of Directors for eight years and was President of the PGA of Canada for two years.
As an accomplished player, Alan won the Alberta Assistants' Championship in 1971, and finished in the top ten three times at the Western Assistant Professional Championship between 1965 and 1968. In 1993, he became a Life Member of the PGA of Canada and in 2008, he was a recipient of a Lifetime Achievement Award in the Association Builder category.
Alan always seemed to take the time to discuss the game with anyone and had a number of close relationships at the Calgary G&CC. He played a great part in building the club and will be greatly missed.
More information will be provided once confirmed.