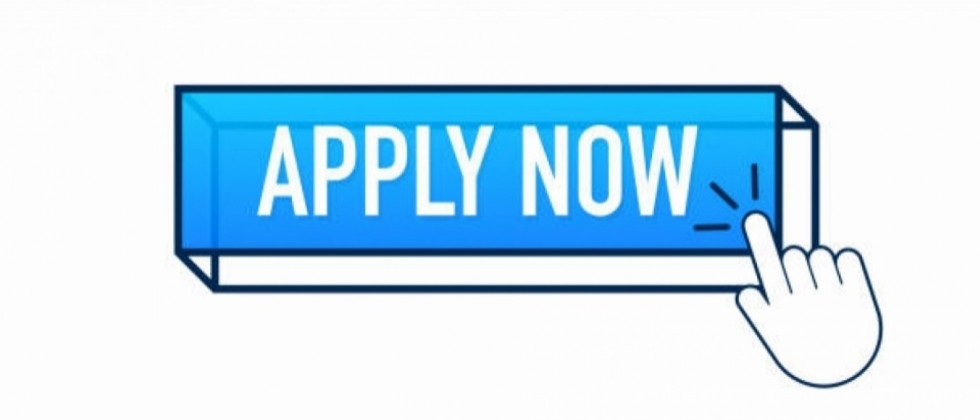 Association News
Membership & Employment Committee - Apply Now
After much thought and consideration, the Co-Chairs of the PGA of Alberta Membership & Employment Committee have decided to formally Dissolve the Committee and are excited to announce the commencement of the Application Process to join the new 2023/2024 Committee. Please reach out to either Co-Chair (Jeff MacGregor & Blake Clayton) or Robert Rousselle ([email protected]) or Aaron Mckay ([email protected]) with any questions, comments or application documents.
In the interests of creating a diverse Committee that is representative of the entire PGA of Alberta Membership the application process is open and will run until end of day, 11:59 PM on Sunday, July 30th.
All interested Members are invited to apply and letter of intent stating their motivations for joining the Committee and any relevant experiences they feel make them a strong candidate for joining.
The new Committee roster will be announced by the end August, 2023.
The Membership & Employment Committee will sit with a minimum of 8 Members and maximum of 12 and will meet at minimum twice annually to address and review the PGA of Alberta's Membership & Employment related matters.

Please refer to the Committee Responsibilities list below for a general outline of what is expected from Committee members.
PGA of Alberta By-Laws.
New Member Orientation.
Compensation Survey.
Job Posting Standards.
Membership & Employment Initiatives.
Club Relations.
Association Resource Centre.
Retention and attraction of Golf Professionals in Alberta.
Proactively obtain input from fellow members on their level of satisfaction of the Membership & Employment portfolio and consider suggestions for improvement.
Interacting with other Committees as required on operations and activities that may overlap.
Undertake other activities as may be assigned by the Board of Directors from time to time.
Review the Terms of Reference on an annual basis and make any recommendations for change.
Review with the Executive Director any breach of member misconduct and make recommendations for any fines or suspensions to the Board of Directors for any case related to employment or membership.