Club Overview
Desert Blume Golf Club is a desert themed layout with unsurpassed attention to detail and golfing enjoyment. With an emphasis on golf course conditioning and customer service we strive to surpass your expectations.
Since our opening in 2007, we have worked diligently to make the course as enjoyable as possible for players of all skill levels. We are proud to have the longest golf season in Medicine Hat and one of the longest in Alberta. In our short history we have typically opened in late March and stayed open as long as mid-November, ensuring that our members and guest alike have the most opportunities to play right here at home. Our goal is to consistently have the golf course in the best possible condition from the time we open until the time we close. The greens at Desert Blume Golf Club are some of the best you will find in Southern Alberta with many golfers commenting that they are the best they have ever played. You will also enjoy Medicine Hat's best practice facility including; a large grass tee area, bent grass target greens and quality range balls.
Provincial & National Events Hosted:
2018 Canadian Collegiate Golf Championship
2015 Canadian Senior Men's Championship
2014 Alberta Men's Amateur Championship
2013 Alberta Men's Mid Amateur Championship
2009 Alberta Men's Mid Amateur Championship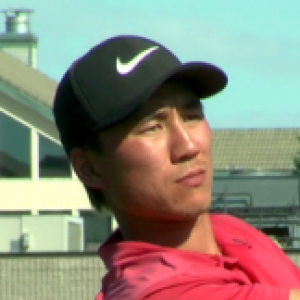 Upcoming Events
Currently no upcoming events to display.