Club Overview
Our mission has been simple -
to Help People Play Better Golf.
Beginning with our original Training Center in Denver, Colorado, we've used the guiding resource of technology and fact-based instruction to grow into the recognized world leader in golf lessons, with over 200 Centers worldwide.
Proven Path. Proven Results.
Over 9 Million Lessons Taught with a 96% Success Rate
Our instant video feedback and proprietary Motion Measurement Technology allows students to see real-time video and motion measurement simultaneously. When this is combined with the Coaches' expert guidance and knowledge that no "one" technique works for everyone, it's no wonder the 9 million golf lessons and counting have led to a 96% success rate for our students.
While we continue to grow and embrace new, constantly-evolving technologies that further enhance our ability to provide the most consistent, precise and efficient methods for golf improvement, our mission of helping people play better golf remains the same.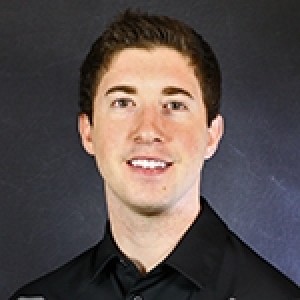 Head Teaching Professional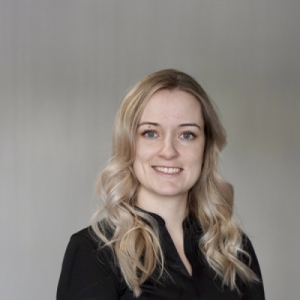 Upcoming Events
Currently no upcoming events to display.