Andre DiBartolo
Current Golf Facility:
Edmonton Garrison Memorial G&CC
Member Classification:
Head Professional
Education Background:
Professional Golf Management , Grant MacEwan University
Email Address:

[email protected]




[email protected]

(Alternate)
Phone Number:
780-217-1914
780-217-1914 (Alternate)
Social Media:
Q. What do you enjoy most about the game and the business of golf?
The interaction with people, seeing people when they are sad or elated after a great/so-so round.
Q. What or who influenced you in becoming a Golf Professional?
I was kind of good when I was an Amateur, so when I retired from the Military, and I was given a chance to work at Glendale for Greg McGarry, I jumped on that opportunity.
Q. What would you be doing if you weren't a Golf Professional?
I would have stayed in the Canadian Armed Forces working on Helicopters.
Q. What is your favourite golf course in the world?
Dragon Ridge GC in Las Vegas. Elevation changes, blind shots, big greens and amazing views of the Strip.
Q. Who is your favourite PGA Tour player?
Tiger Woods
Q. What is the first club you take out of your bag on the driving range?
Wedges
Q. What is the most number of holes of golf you have played in one day?
54 Holes
Q. What is your career low round and where did you shoot this score?
65 at Edmonton Garrison
Q. What significant accomplishments are you most proud of?
Family- Two kids and not two Grand babies. 24 year career with the Canadian Armed Forces
Q. What other interests, hobbies and passions can you share?
Camping, boating and hanging out with my Grand-babies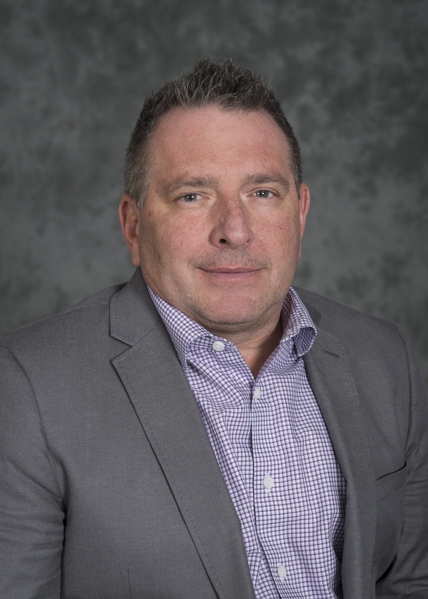 ---