Daryl Patrick
| | |
| --- | --- |
| Current Golf Facility: | None |
| Member Classification: | Associate Professional |
| Education Background: | Bachelor of Commerce |
PROfile
Born in Calgary, AB, Daryl turned professional in 1994 after graduating with a Bachelor of Commerce Degree from the University of Calgary. He began his professional golf career at the Country Hills Golf Club in Calgary, Alberta, before playing tournament golf in Asia. From 2000 to 2002, Daryl competed on the Singha Tour in Thailand and the Malaysian PGA Tour. He returned to Canada to coach The University of Calgary Men's and Ladies' Golf Teams for two seasons and then honed his teaching skills at the 5 Star Resort Balmer See Golf Club in Usedom, Germany. During his 21 year teaching career, Daryl has worked with golfers of all ages and abilities, from complete beginners to tournament professionals. The common denominator? Helping everyone improve their skills and fulfill their enjoyment of the game of golf.
Q. What do you enjoy most about the game and the business of golf?
The people you meet and the friends you make.
Q. What or who influenced you in becoming a Golf Professional?
Don Price - The former Director of Golf at the Glencoe Golf and Country Club
Q. What would you be doing if you weren't a Golf Professional?
Probably an accountant.
Q. What is your favourite golf course in the world?
Dragon Hills Golf Club, Ratchaburi, Thailand
Q. Who is your favourite PGA Tour player?
Darren Clarke
Q. What is the first club you take out of your bag on the driving range?
Pitching Wedge
Q. What is the most number of holes of golf you have played in one day?
45
Q. What is your career low round and where did you shoot this score?
66 - Glen Meadows Course - Glencoe Golf and Country Club
Q. What significant accomplishments are you most proud of?
Assisting in the development of Junior Golf.
Q. What other interests, hobbies and passions can you share?
NFL and spending the winters in Thailand.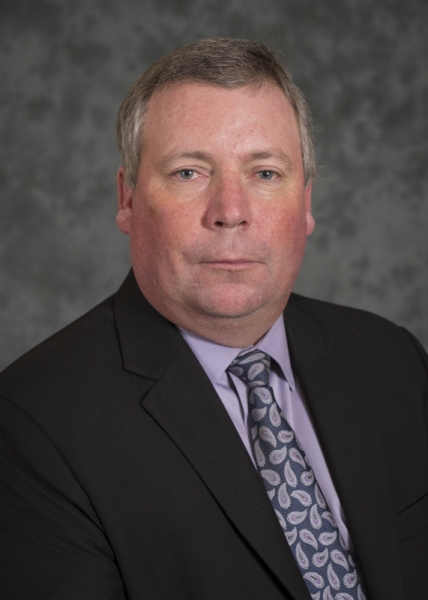 ---